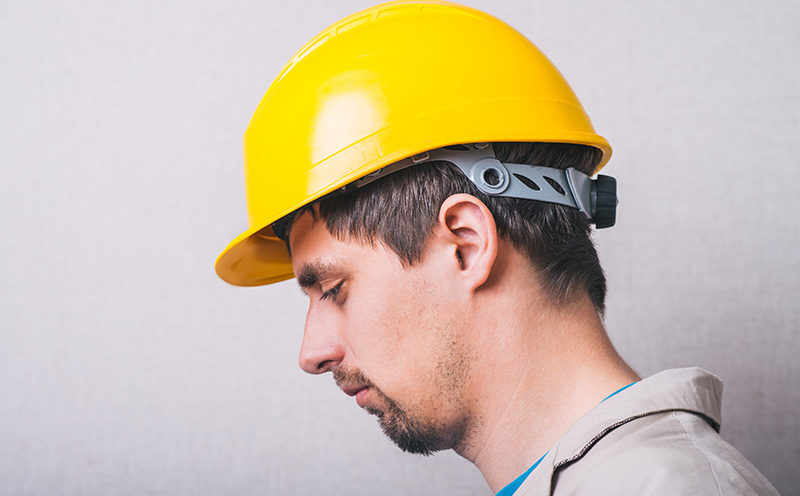 EMPLOYERS have been urged to prepare for a rise in mental health problems during the current lockdown period, following new research.
The Building Engineering Services Association (BESA) conducted a poll, which found thqt 41% of respondents said their mental health was worse than normal as a result of the Covid-19 restrictions – including 5% who said it was much worse.
BESA said it is concerned long periods of enforced physical isolation could lead to a 'serious mental health epidemic'.
"We need to treat mental health with the same seriousness as physical health," said Emily Pearson, MD of the mental health in the workplace organisation Our Minds Work.
She told BESA's Covid-19 update webinar that it was important for people working from home, or in more isolation than usual, to remain in regular contact with work colleagues and closely monitor changes to mental wellbeing.
BESA is advising employers to maintain regular contact with both working and furloughed staff.
A recent survey by BESA and the ECA found that nine out of 10 small business owners were suffering from stress and other serious mental health conditions.
"Mental health was already a serious problem in our sector before the current Covid-19 crisis," explained BESA chief executive David Frise. "The industry has made major progress on the physical safety of its workforce, but continues to struggle with mental health issues, which are just as important. Employers must be mindful of the impact uncertainty and isolation can have on their staff who will also be worrying about their job security. We are also urging banks to be mindful of the particular pressure on small business owners applying for financial support through the government's emergency schemes."