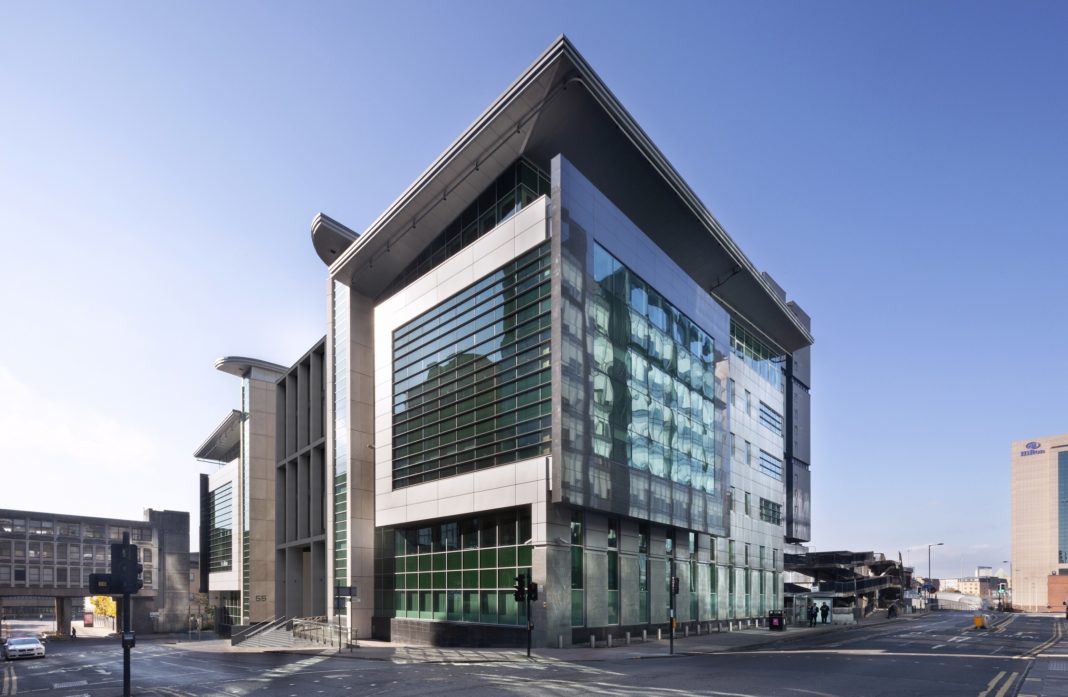 REAL estate advisor CBRE's latest figures on the office markets in Edinburgh and Glasgow revealed a 'positive' start to 2020 following the end of sustained political uncertainty and before the Covid-19 outbreak.
Q1 take-up in Edinburgh saw a 'significant' increase on the previous quarter – rising 35% to 130,640 sq ft. Take-up for the Glasgow city centre office market was down on recent years at 89,388 sq ft for the first quarter of 2020, but that has been partly attributed to a lack of Grade A supply in the city, which is restricting larger transactions.
Stewart Taylor, head of CBRE's Scottish office agency business said that, following Brexit and the decisive General Election outcome, there was a 'palpable air of confidence'  returning to the business community in the early part of the year.
"This has of course, been significantly impacted by the effects of the coronavirus pandemic which began to take hold at the end of the first quarter," he added. "While this injects substantial uncertainty into the market for an unknown period of time, we have received encouraging evidence from our colleagues in the Far East which suggests that their markets are recovering post-lockdown.
"Looking at Q1 activity prior to the disruption, we can see rising investment and a post-Brexit boost in business confidence gave way to increased demand for office space. However, occupiers are becoming increasingly selective, typically focusing their property searches on new Grade A space that is energy efficient and constructed from sustainable and recyclable materials to boost their Environmental, Social and Governance (ESG) credentials and attract and retain the brightest and the best talent.
"Poorly-located second-hand space with a high carbon footprint – much of which lacks wellness features such as high levels of natural light and balconies or roof terraces that offer a 'fresh air' experience – is being shunned by the more progressive employers as the link between quality of premises and employee recruitment, retention and productivity is increasingly recognised.
"However, the strategy adopted by many footloose tenants of focusing property searches on new Grade A, 'sustainable' office buildings is becoming increasingly frustrated by the decline in availability of such space. The pipeline of new office developments reaching the market is at historic lows and this is reflected in the acutely low availability of new Grade A stock across Edinburgh and Glasgow."