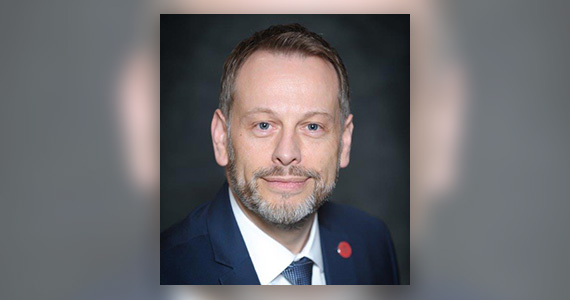 A Glasgow-based communications agency has revealed it is helping its construction industry clients and contacts communicate more effectively during the Covid-19 outbreak.
Perceptive Communicators has established a group on LinkedIn and is running a series of free webinars in conjunction with industry body Homes for Scotland (HfS).
The first webinar featured HfS chief executive Nicola Barclay. The next one, which will take place from 1-2pm on Thursday 7 May, will focus on how to make the most of LinkedIn during these unprecedented times and will feature Hazel Davies, sales & marketing director of Cruden Homes and Malcolm Thomson, sales director of Scotframe.
Julie Moulsdale, MD at Perceptive Communicators explained, "These are tricky and uncertain times and many things are beyond our control. Communication is one of the few things that can be managed at this time. Handled correctly it can have a hugely positive impact on employees, customers, suppliers, partners, investors and stakeholders.
"Since the usual face to face contact, meetings and events are not possible just now, people are communicating more online and social media usage has rocketed. Making the most of social media activity has been brought into sharp focus. We have been teaching clients how to use tools like LinkedIn effectively and productively for over a decade. Like many of our clients, we are volunteering in the community and donating to charity, but we thought we could make a real difference by sharing our communications experience. The panellists for our next webinar are excellent and will be able to share their own stories of what has worked for them."
To join the LinkedIn group, contact Perceptive at info@perceptivecommunicators.co.uk. To register for the free webinar on making the most of LinkedIn follow this link:  https://perceptivecommunicators.squarespace.com/webinar-2