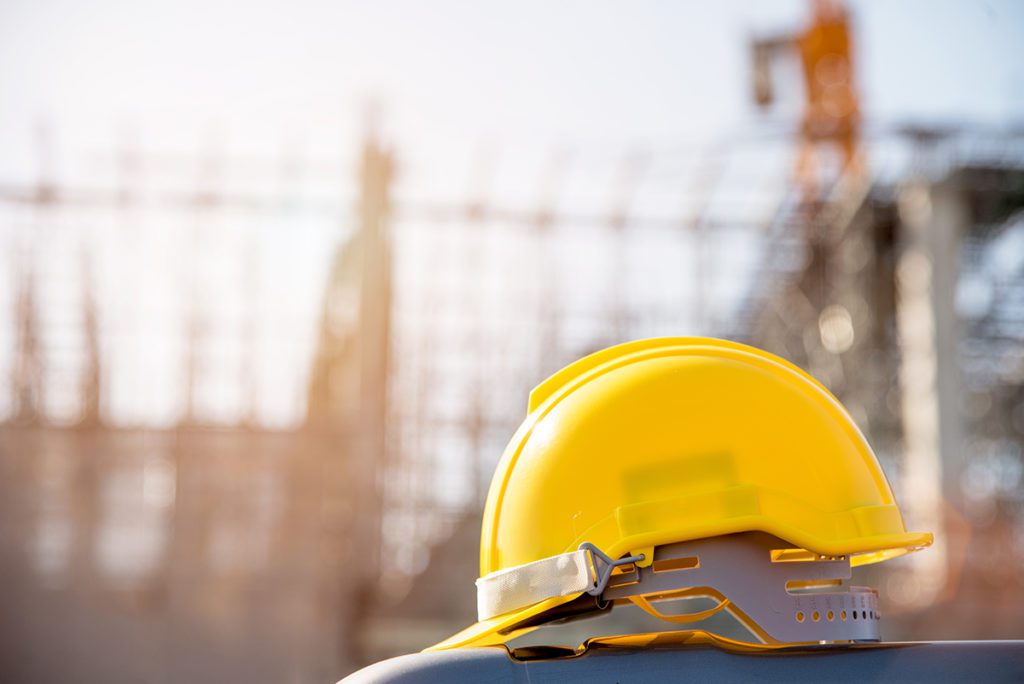 THE Building Engineering Services Association (BESA) has announced it has reached a temporary solution with Unite to cover wages paid to operatives in the building engineering sector during the current lockdown period.
Workers are normally guaranteed wages equivalent to 37.5 hours in any normal week under the terms of the HVAC National Agreement, which is co-signed by BESA on behalf of the sector's employers and Unite, the union which represents the workforce.
However, the coronavirus pandemic has led to wholesale closures of sites and dramatically reduced workloads. As a result, the two parties have agreed temporary arrangements in line with the government's Coronavirus Job Retention Scheme.
This will allow BESA employers, who use the National Agreement, to agree alternative arrangements with staff to cover this period.
The arrangement will initially be in place for 12 weeks. This position will be reviewed by BESA and Unite in four weeks' time.
"The 37.5 hour guaranteed week remains an integral part of the HVAC/BESA Agreement and this will not change," said Tim Hopkinson, chief negotiator, HVAC/BESA Operative National Agreement. "However, in the present exceptional and unprecedented period of national emergency both parties recognise the need for clear and decisive action to support the industry and its workforce."
BESA chief executive David Frise said he was delighted both parties had been able to work together quickly to clarify the situation.
"The National Agreement has been the centrepiece of employee relations in the H&V contracting sector since 1911 and the need for this to continue during these unprecedented circumstances has never been more crucial," he said. "It is important, therefore, that we all work together to ensure the stability of businesses and the operatives they employ."
The association also announced that apprenticeships in the building engineering sector would continue throughout the crisis. All the relevant colleges in Scotland, England and Wales have now moved their learning systems to online platforms and the government has confirmed that any furloughed apprentices would still be able to continue with their studies.