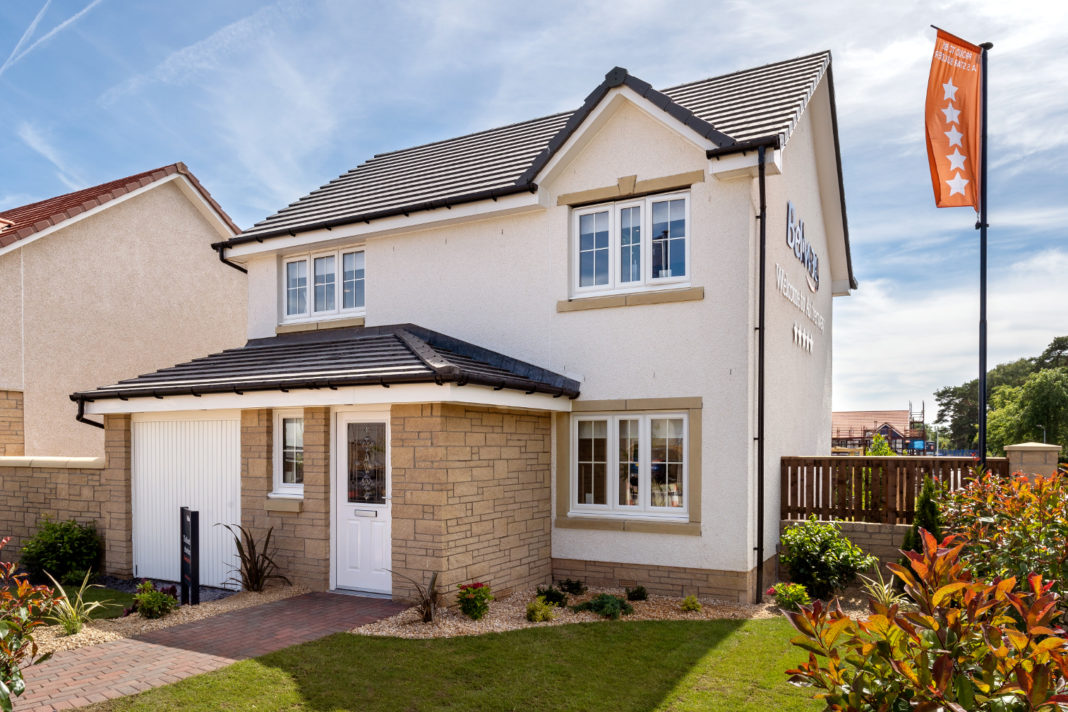 BELLWAY Homes has been awarded a 5-star status from the Home Builders Federation for a fourth consecutive year.
The award is decided in March each year, following a survey of 5,357 homeowners. Participants were asked on a range of criteria including the sales journey, satisfaction with the handover process as well as the internal and external design of the properties. The award is decided annually in March.
Pauline Coates, head of sales at Bellway Homes Limited (Scotland West) said, "We are a customer-centric company and the success of our business depends upon our performance and delivering to customers' expectations and beyond.
"Throughout our business we look at issues from a customer's perspective and all customer touch points are carefully considered although we are always looking at ways to improve.
"It's a terrific achievement for the team and a resounding endorsement for our customers and those considering a new build purchase."