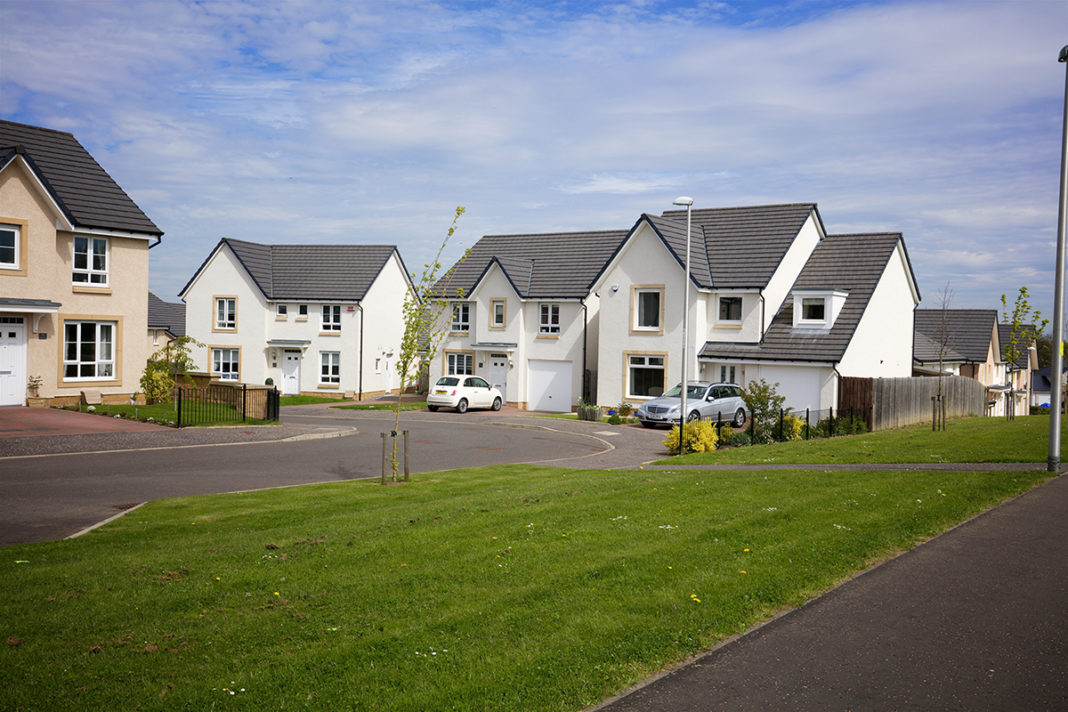 WINCHBURGH Developments Limited (WDL) has confirmed a new contract with Barratt Homes to bring 95 new homes to Winchburgh.
The deal has seen Barratt Homes secure land from WDL for the build of 95 new three and four-bedroom homes.
WDL has said that building work is to commence 'shortly' with the first new Barratt Homes anticipated to be released for sale in July 2020.
John Hamilton, CEO, Winchburgh Developments Limited said, "Barratt Homes was the first house builder to take possession of a serviced site at Winchburgh in 2012. We are thrilled to have concluded this further significant contract in the early stages of the second phase of development at Winchburgh and are looking forward to building on the success of our relationship with Barratt Homes.
"As well as bringing new homes to Winchburgh, work is now well underway on the other key elements of our masterplan. Remediation work on the new 78-acre Auldcathie District Park began April 2019, with the first phase of the Park due to open in August this year. Work on the brand-new marina and moorings on the historic Union Canal will begin shortly, providing a range of leisure activities for Winchburgh residents and visitors."
Anne Ross, sales director at Barratt Homes added, "Barratt Homes has a reputation for quality. We have won five-star status every year since 2010 with over 90% of our customers saying they would recommend us to family or friends. We strive to create communities for our customers to enjoy living in the best locations, and are looking forward to opening our second development in Winchburgh this summer."