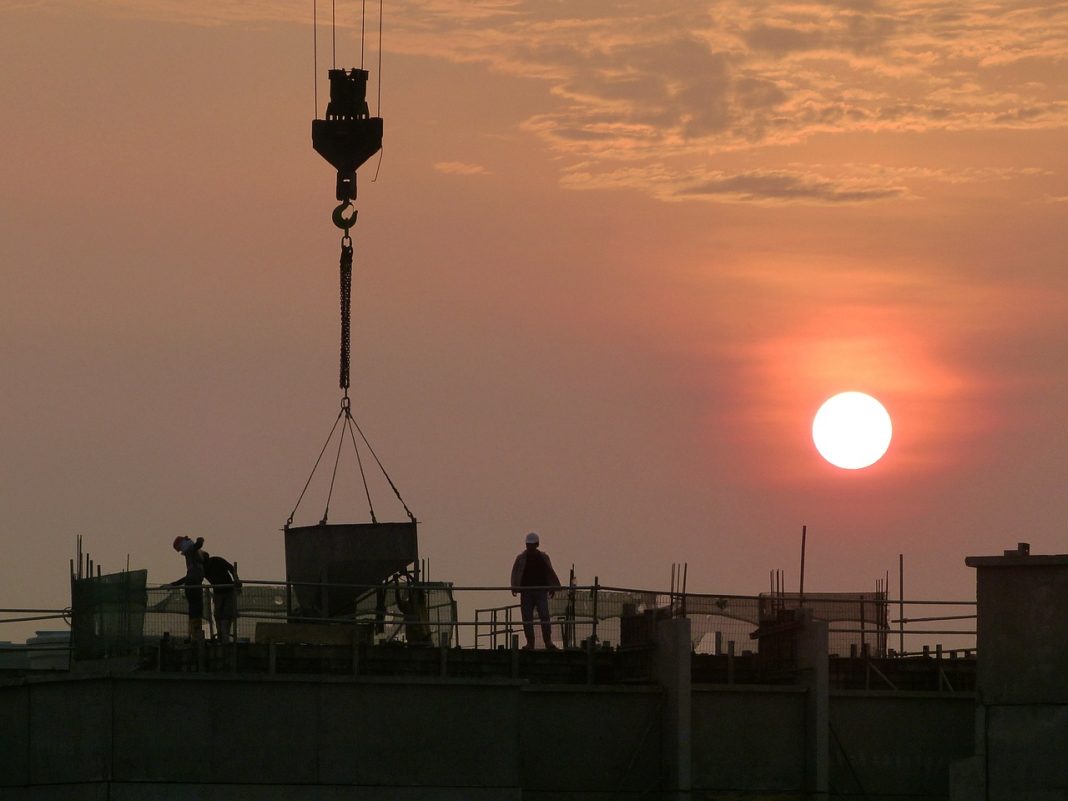 THREE of Britain's largest builders merchants' have written to the UK secretary of state offering their support during the current Covid-19 (Coronavirus) pandemic.
Alok Sharma MP received the letter from the chief executives of Travis Perkins, Grafton Group and Saint Gobain UK & Ireland. They wrote that they are 'urgently' seeking a meeting with Mr Sharma to discuss the importance of allowing them to support the industry amidst the ongoing health crisis.
In the letter, the three firms requested that they be allowed to do the following:
Facilitate the repair and maintenance of homes, hospitals, prisons and public buildings
"During this time of uncertainty, it is critical that we continue to supply these products so we can support the country's economy and maintain essential services, such as repair and maintenance of housing and hospitals alongside other important public buildings and infrastructure that are so crucial to the safeguarding and wellbeing of our citizens and local communities."
Support well over one million tenanted social housing properties
"We provide materials to well over one million tenanted social housing properties in the UK. If this was to stop, it would mean that leaking roofs, broken plumbing and blocked toilets would not be repaired. The impact of this on our already vulnerable citizens would be significant."
Support the growing demand for the heating of water and homes
"With millions of our citizens now at home, and the ill, elderly and vulnerable in our society instructed to stay indoors, the demand for heating and hot water for cleaning and laundry will be immense. This is likely to result in more boiler breakdowns and maintenance call-outs, and so demand for replacement boilers and spare parts is expected to increase."
The letter continued with the offer of mobilising a 'huge fleet' of vehicles and drivers from 'key' locations throughout the country, alongside the allowance for the UK Government and other 'critical' businesses to store and move vital supplies around the UK in the firms' warehouses and through their 'expertise' in supply chain management.
The letter was concluded with the following statement and request, "We are ready and willing to play an active role in helping our country get through this crisis, and in time, rebuilding Great Britain.
"Our ask is that we urgently sit down to discuss how we can work together to keep Britain warm, dry, repaired, maintained, safe and secure during this unprecedented period of crisis."