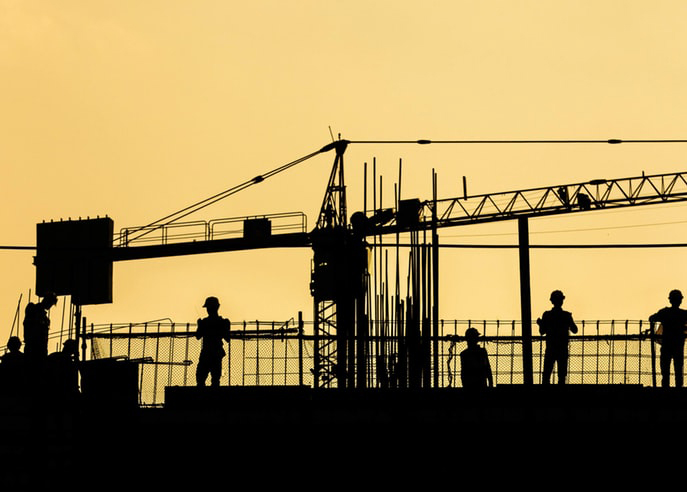 SELECT has given a 'cautious' welcome to the UK Government's new measures to provide financial support to the self-employed amidst the Covid-19 pandemic.
Chancellor Rishi Sunak announced that the self-employed will be eligible for a cash grant of 80% of their average monthly trading profit over the last three years, up to £2,500.
Alan Wilson, managing director, said in a statement, "SELECT welcomes the measures that have been announced, which we believe will provide much-needed help and reassurance, both for our Members and other construction professionals.
"However, more guidance is required on the work which the self-employed are able to do following the First Minster's announcement earlier this week regarding work on construction sites. We are expecting further guidance from the Scottish Government on Monday which we hope will clarify matters.
"The measure are welcome but their delay has caused huge anxieties to our Members for well over a week but at least they have now been announced and we will be studying closely their impact over the next couple of days.
"As a leading member of the Construction Industry Coronavirus (CICV) Forum, we will also discuss these new developments with our fellow organisations and continue to press for further clarity and assistance for the thousands of construction professionals across Scotland."
The statement continued with SELECT expressing their concern over the monies from the grant not being paid out until June, 'leaving many struggling financially' in the meantime.
The Federation of Master Builders welcomed the new measures. Brian Berry, chief executive of the FMB, said, "Construction workers across the country will now be taking a collective sigh of relief knowing they will now be protected in the same way that employees will be if they lose work due to COVID-19.
"I am delighted that the Chancellor has heeded our calls to be generous with his offer to the self-employed, who make up almost 40% of those working in the construction industry. Building companies will now also be able to close sites to protect workers and public health without having to worry about the losses faced by self-employed workers on those sites. We now urge the Treasury and HMRC to ensure that all support packages are up and running as soon as physically possible."
The chief executive of the RTPI (Royal Town Planning Institution) also welcomed the new measures.
Victoria Hills said the grant would provide a 'lifeline' to self-employed planners during the coronavirus lockdown but many needed the help now.
Ms Hills said, "I am delighted the government has listened to the needs of business and steps have been taken to support those in self-employment," she said.
"Our self-employed members represent a growing and important part of the built environment sector. Retaining the strength of the planning profession during this period is key to ensuring our members can mobilise quickly to support the government's priorities such as homes, infrastructure and levelling-up.
"But I am concerned that some of those in the most need will not be able to access any financial support until June. I would urge the chancellor to reconsider this timeframe."