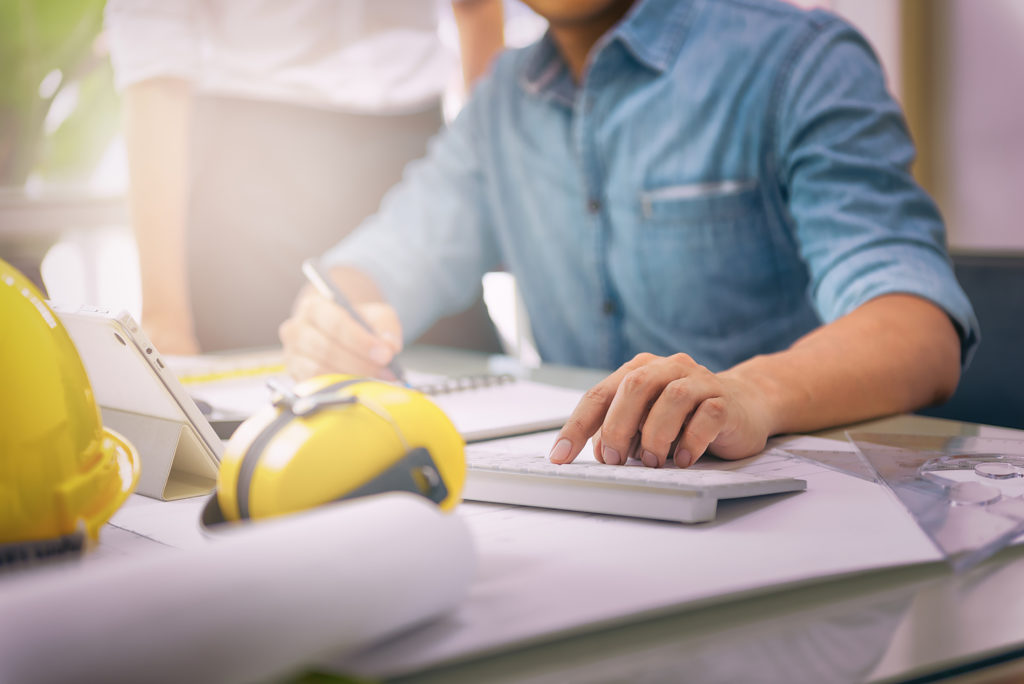 THE Royal Town Planning Institute (RTPI) has urged the UK Government to provide more protection for self-employed workers impacted by the coronavirus outbreak.
In a letter to Chancellor Rishi Sunak, RTPI chief executive Victoria Hills praised the 'unprecedented support' given to the economy in recent weeks but said the issue concerning self-employed workers must be addressed urgently.
"The RTPI is working closely with the MHCLG to establish as much business continuity as possible for the sector," she said. "But we recognise that this will not be enough for many of our self-employed members, many of whom are facing the possibility of severe hardship.
"While we welcome the measures you have introduced for the self-employed to date, notably pushing back of the deadline for filing self-assessment tax returns and scrapping the minimum income threshold for benefit claims, these measures by themselves do not provide sufficient protection."
Deidre Wells, chair of the RTPI's Independent Consultants' Network (ICN) added, "Self-employed members are not wealthy and are largely unprepared for the imminent situation they face. Many are currently dealing with a complete and imminent cessation of income right now."