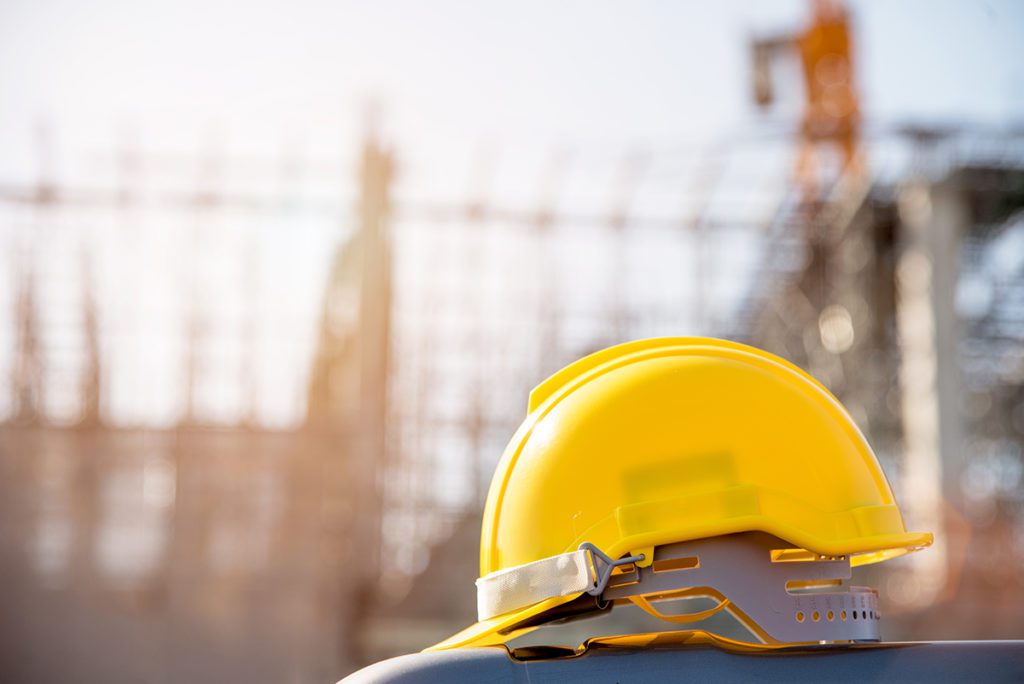 NICOLA Sturgeon has again called for construction sites across Scotland to close, so long as they are not involved in 'essential' projects such as the build of hospitals.
In Parliament today (24 March) Scotland's First Minister said, "The questions you must ask yourself is, can you operate your business in line with safe social distancing practice and of course your normal health and safety requirements? If you cannot answer those questions then, in our view, you should not continue to be open.
"We have been asked specifically about construction sites in Scotland. Our advice right now, on the basis of precautionary principle, is that we would expect them to be closed right now – unless the building that is being worked on is essential, such as a hospital."
Alastair Wylie, CEO of CCG, today wrote in a statement, "Following the announcement from the UK Prime Minister and Scotland's First Minister's statement last night that a lockdown is necessary to combat the threat arising from the COVID-19 virus, CCG (Scotland) has taken the necessary action to move towards complete lockdown of our sites, factories and offices."
McTaggart Construction also announced that it would be closing all its sites and offices 'in line with Scottish Government guidance'.