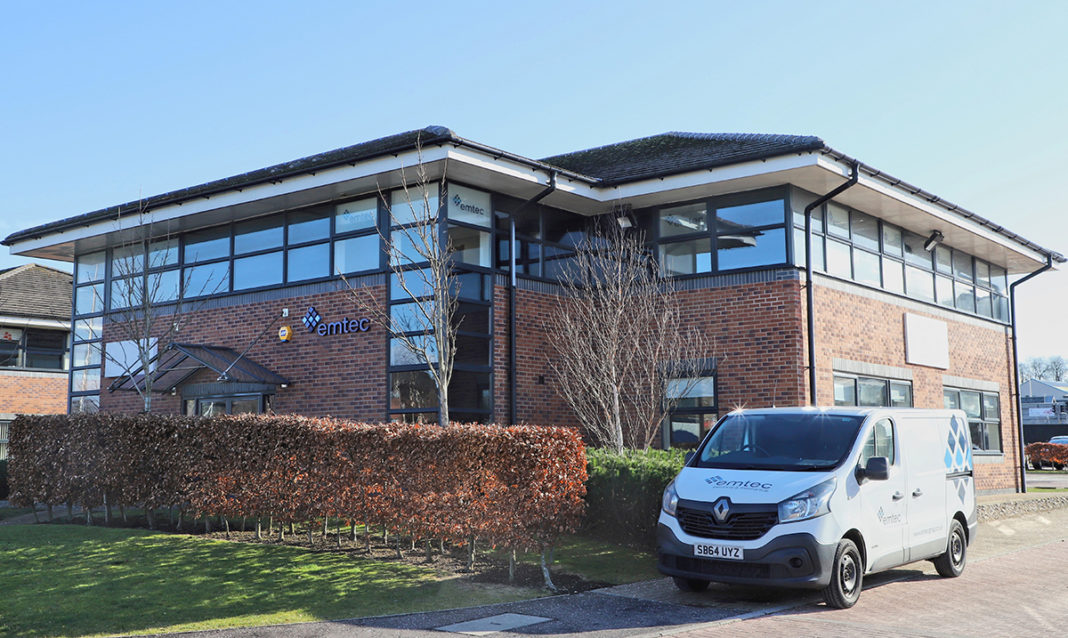 ADVERTORIAL
THE opening of a new Dundee office makes a significant contribution to Emtec Building Services' planned growth, whilst boosting the local economy and employment opportunities within the Dundee area.
The new office, located just off Dundee's Kingsway, provides an excellent base to serve both Dundee and the East Coast of Scotland. 
The Emtec brand, which started life in 2003 as a purely mechanical and electrical (M&E) contractor, has enjoyed solid, steady growth over the years. 
The business has diversified, expanded and, as part of the Emtec Group, is today capable of delivering a full turnkey package of services to a wide range of clients including end-users, principal contractors, developers, and local authorities.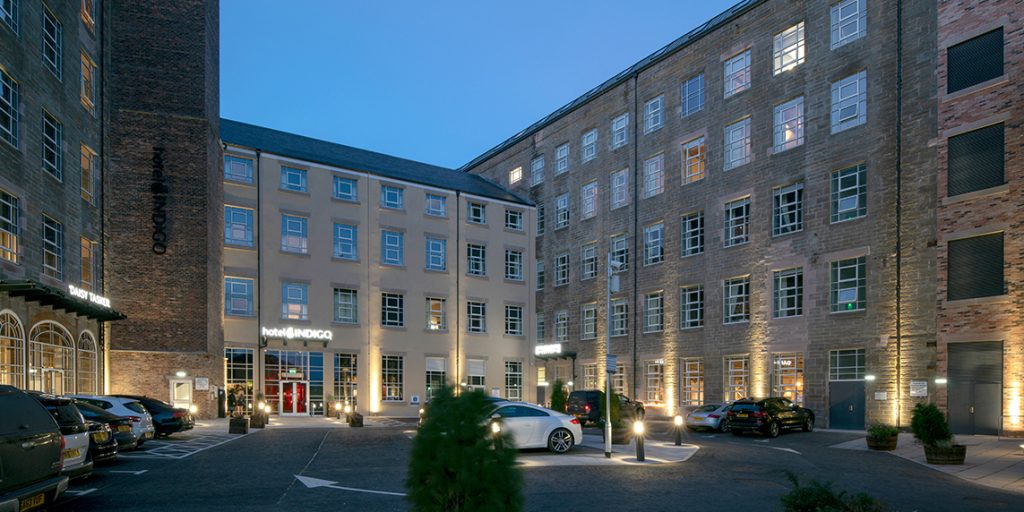 The business structure is geared to effectively deliver projects regardless of value or complexity, across a diverse range of sectors and clients.
Managing Director Stewart Barclay explained,  "The addition of the Dundee office strengthens our presence in the East of Scotland allowing us to better support or clients' needs in the area whilst offering local employment opportunities.
"We have seen a steady growth in the area, where we now directly employ over 25 people including four modern apprentices, which we plan to supplement over the coming months due to recent contract awards."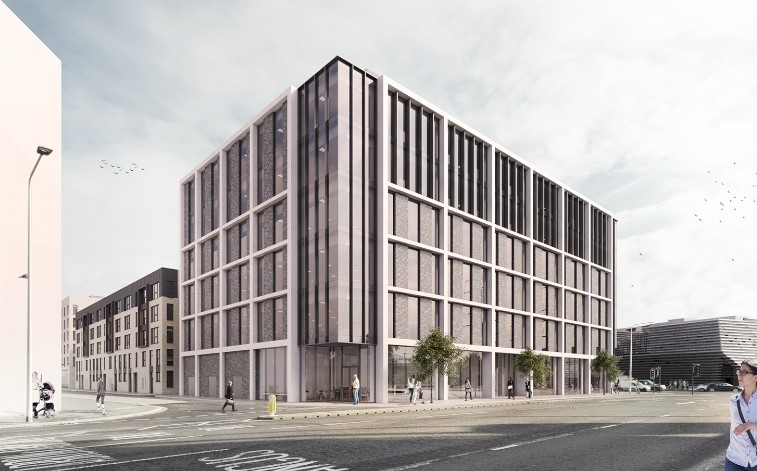 Emtec Building Services directly employs over 320 people in Scotland from a total of 550 across the wider Emtec Group. Admirably, 62 of these are apprentices, including 57 in Scotland. The company has taken the conscious decision to invest in its own people and has also signed up to the 5% Club, which is a commitment to ensuring at least 5% of the workforce at any one time is undertaking 'earn and learn' training opportunities such as apprenticeships or graduate programmes. 
Stewart said, "Businesses don't do business, it's the people within those businesses that do the business, I firmly believe we have some of the best people, clients and supply chain partners operating in UK today."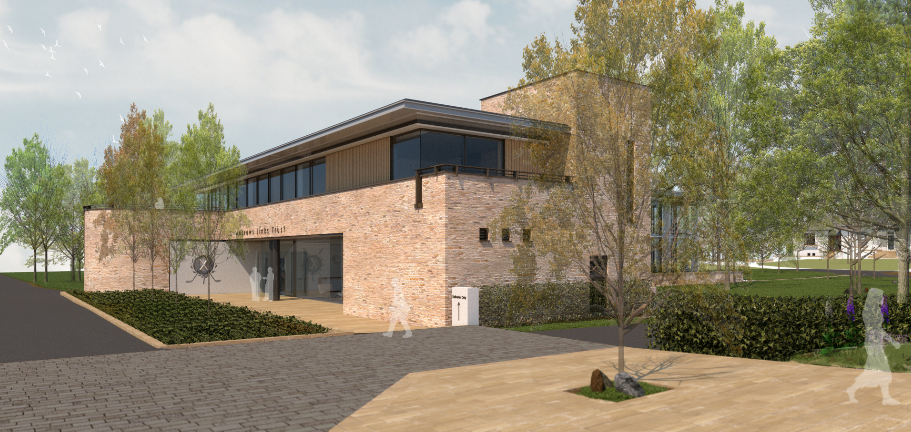 The Emtec operation is underpinned by their people and their desire to be the "Partner of Choice" in the market.
Recently completed or newly awarded projects in the region include:
• St Andrews Link trust New Headquarters Building – St Andrews
• NHS Backlog Maintenance – East
Refurbishment of St Ninians episcopal Primary School – Perth
• Refurbishment of Sheriff Court Building – Kirkcaldy 
• Completion of M&E services to Plot 6 Office development – Dundee
• Indigo Hotel & Staybridge Suites – Dundee