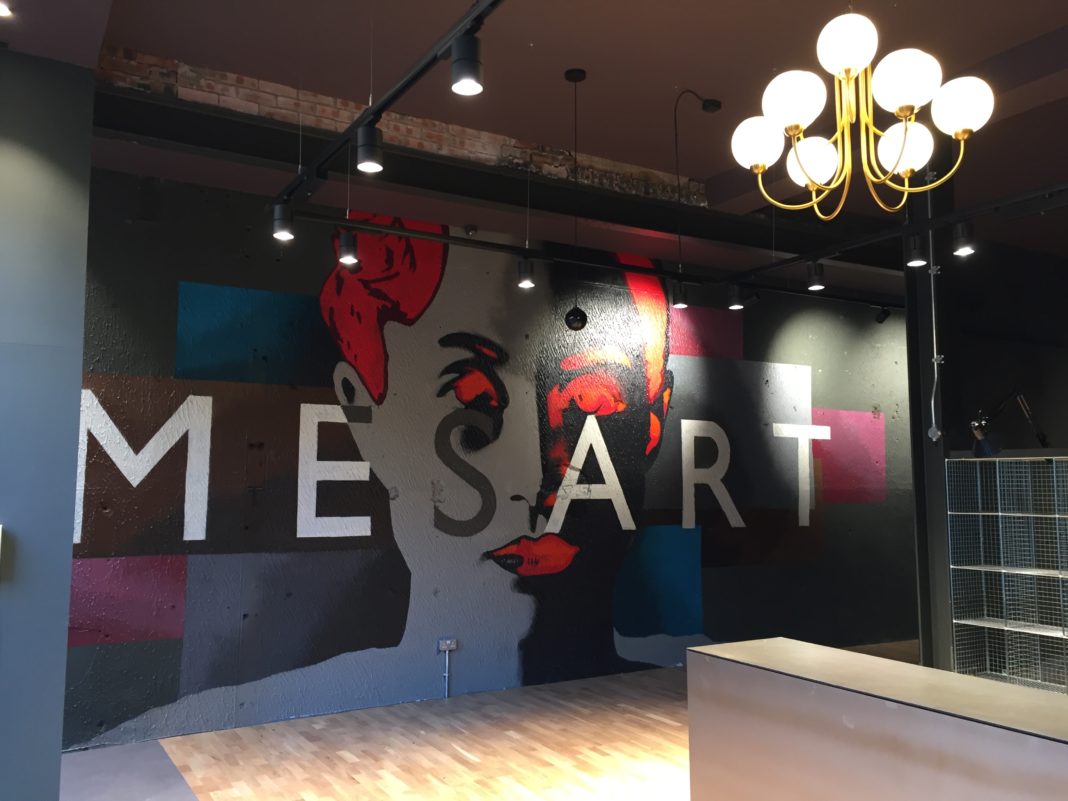 THE JR Group has completed a major renovation and fit-out project on the former Ducati building in Glasgow's west end, which dates back more than 130 years.
The firm led the development on behalf of Mesart Hair Design, which already has salon premises in Finnieston and Uddingston.
The project resulted in the 6,000 square foot building receiving full corrective works including structural remedials to the perimeter walls and floors and the removal by hand of the former roof before the fit-out scheme could get underway.
JR Group explained the fit-out comprised many elements including rebuild of the stone wall with additional windows inserted. A new mid-floor was also installed to provide a level working surface.
The team managed multiple trade partners and commissioned joiners to create bespoke meeting pods elevated above the main workspace. Decorators were brought in alongside a spray painter to add a mural to the main wall of the salon.
Craig Whyte, commercial property director for The JR Group said, "We didn't leave a stone unturned on this project and worked tirelessly with all partners to reinvigorate this Victorian building. From essential structural works through to the final touches of the design and finish to the salon our team worked tirelessly with all parties to deliver an impressive result with real added value for our client within the set timescale and the agreed budget.
"This comprehensive programme of work has transformed this iconic building into a modern and versatile space and we are pleased to hand over the finished product to the salon."