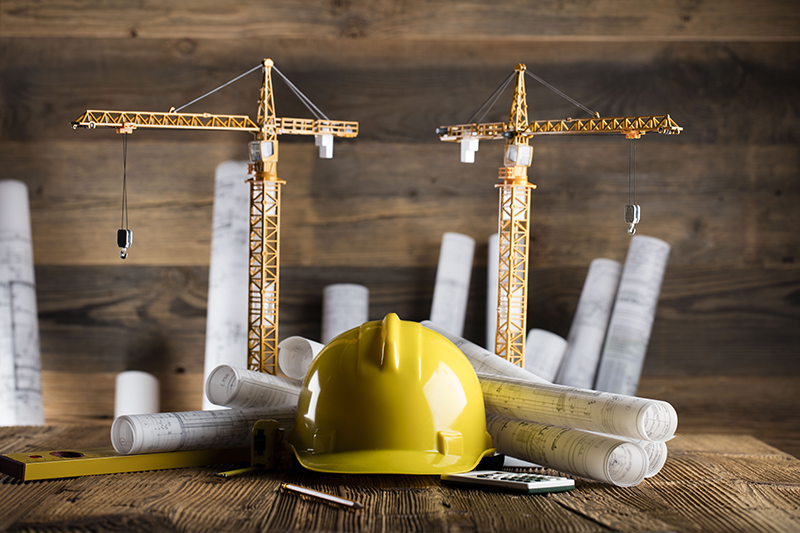 CONCERNS have been expressed over the potential impact to the construction industry of the new points-based immigration system the UK Government is introducing from 2021.
Details of the new arrangements, which come into force on January 1, 2021, include a route for skilled workers who have a job offer from an approved employer sponsor, with a minimum general salary threshold of £25,600.
Individuals who earn less than this – but no less than £20,480 – may be able to apply if they meet certain criteria, such as working in a shortage occupation. However, there will be no route specifically for 'low skilled' workers.
Gordon Nelson, director of FMB (Federation of Master Builders) Scotland, said there is a need for an immigration system that allows for "key" construction workers "of all skill levels" to come to this country.
Gordon Nelson told Project Scotland that the inability to recruit "low skill" workers will "curtail" the industry's ability to deliver vital projects as we need to attract general labourers as much as architects, surveyors or technicians.
"They are a core part of the construction industry and it's simply unrealistic to assume the domestic workforce will fill this gap in the next nine months," Gordon said. "11% of non-UK workers in construction are general labourers, but there is no provision for them in the proposed system and recent cross industry surveys indicate that 60% of employers are facing a shortage of general labourers.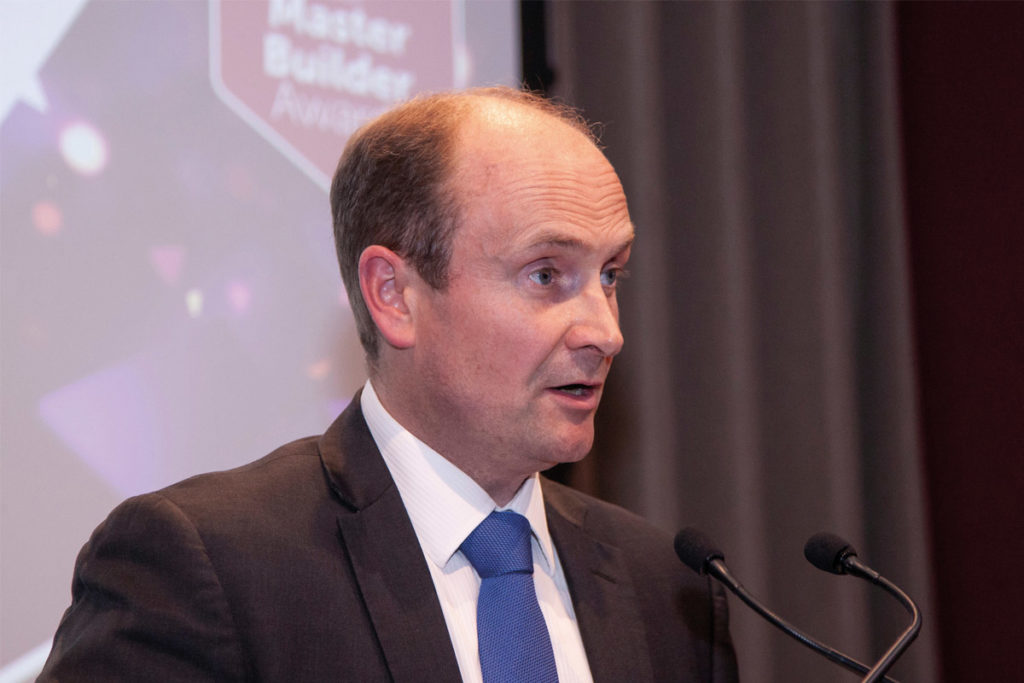 "Our members are SME construction firms who have no experience of engaging with the UK immigration system. To expect them to do so now and become sponsors so they can recruit general labourers and other trades from outside of the UK, is quite frankly, fanciful.
"Furthermore, the new immigration policy fails to provide a route for self-employed workers. There are around 60,000 self-employed workers in the Scottish construction industry: representing a significant portion of its total workforce."
Gordon said the Shortage Occupation List must include bricklayers and carpenters, with FMB members consistently reporting problems in hiring people with those skills.
While less than 5% of the Scottish construction workforce are EU nationals, Gordon warned there is "no room for complacency", especially when you consider the ageing workforce and the fact that Scotland is projected to have the smallest increase in the working age population of any UK region over the next 25 years.
"If the construction industry is to thrive, the longer-term solution must be through attracting, recruiting and retaining home-grown talent. With construction apprenticeship starts rising in recent years in Scotland, there are reasons to be optimistic. However, given the wider projections noted, we need the UK Government to maintain a commitment to a long-term pipeline of construction and infrastructure investment to allow companies to attract, develop and retain UK workers for shortage occupations. Our members and other employers must work with the UK Government and other stakeholders to ensure that there are pathways for UK workers to fill the shortage roles."
A Scottish trade body for plumbing and heating professionals wants more government support to prioritise funding for apprenticeships and upskilling.
Fiona Hodgson, chief executive of the Scottish and Northern Ireland Plumbing Employers' Federation (SNIPEF), said that in light of the new immigration rules, "urgent action" is now needed to support employers in bringing new apprentices into the trade. She explained that demand is already outstripping supply.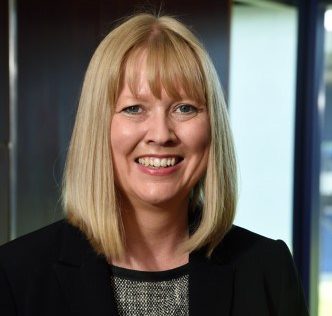 "There has been a lot of talk about 'the unskilled Polish plumber' these last few days, but plumbing is a skilled occupation and only those who have undergone a recognised apprenticeship should be acknowledged as a plumber," Fiona said. "We have long campaigned for the upskilling and expansion of the existing workforce."
Construction Industry Training Board (CITB) strategy and policy director Steve Radley said the organisation "cautiously welcomes" lowering the salary threshold for skilled migrants, but said they would need to see "how this will work in practice" and to agree how to minimise the impact of restrictions on low skilled workers. 
"We will also work with Government to ensure self-employed people can continue to work in the UK construction industry through a new route that doesn't require employer sponsorship," he added. "We also note the government's commitment to investing in home grown talent and look forward to discussing how the apprenticeship system and further rducation can deliver better outcomes for industry."
Bruce Dickson, regional director at BAM Construction, told Project Scotland that, in his view, construction is not the 'low skilled' industry that some appear to think it is. 
"Despite years of trying to get the message across that we offer a variety of highly skilled and well paid jobs, it is disappointing that construction still seems to be at the front of the queue when it comes to a discussion about the availability of low skilled labour," he stated. "While I've listened to the concerns being voiced in the media by other sectors about the issues of seasonal migrant labour and the impact of having to pay higher wages than the minimum wage currently paid to EU workers, I do not recognise those as key issues for the construction industry that I work in.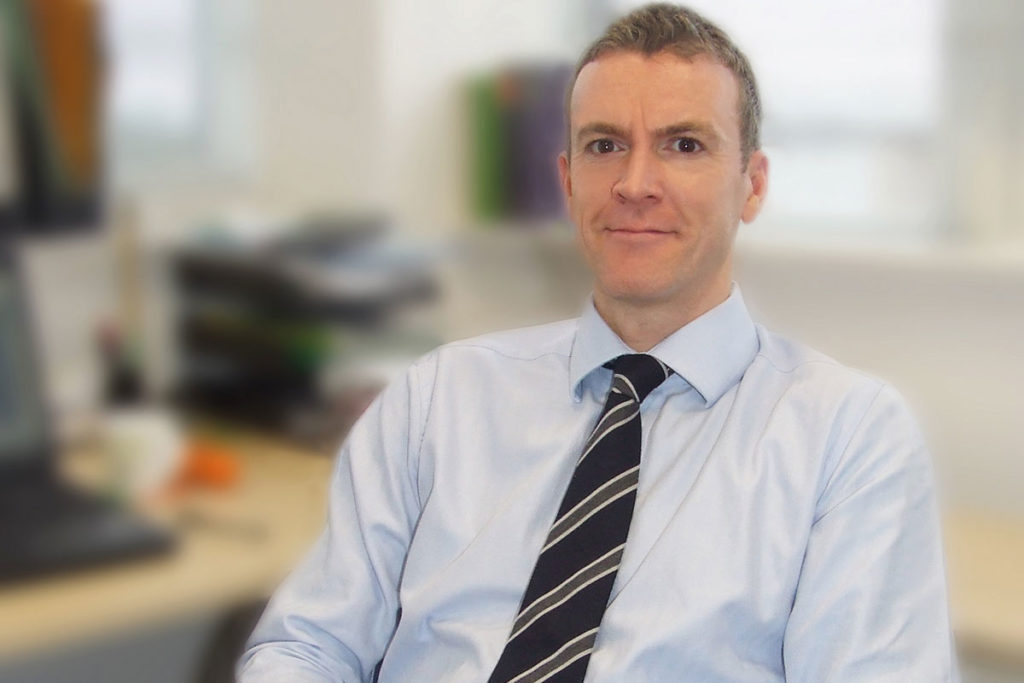 "We've been monitoring the impact of Brexit on our supply chain in Scotland since 2016. My observation would be that we are not nearly as reliant on EU labour as people believe."
Bruce added that construction workers from the EU are "far more likely to be highly skilled" in their occupations, meaning most should meet the revised points based immigration criteria both in terms of salary and sponsoring employers. 
"That said, it would undeniably be helpful if we can continue to attract the numbers of skilled EU workers that we currently have or even start to draw in more skilled non-EU workers," he said.
"The underlying problem we face, however, is actually maintaining our current numbers of Scottish workers.  We have an ageing demographic and there is a widespread perception that construction is a low skilled career with poor future prospects.  My greater plan is that we make this industry a place where our own school-leavers and graduates can see a bright future. 
"In Scotland we are working to close our much publicised skills shortage by a combination of continuing to fund and grow our highly successful trade and graduate apprenticeship programmes and also by the long overdue modernisation of the way we do things. Looking at the latter, there is an increasingly compelling argument for the use of digital design for manufacture and assembly to create buildings that are far less reliant on manual labour and far more about skilled construction technicians assembling components on our sites. 
"If immigration rules become a driver for this change, which I'm still not convinced they will be, then would this be such a bad thing?"