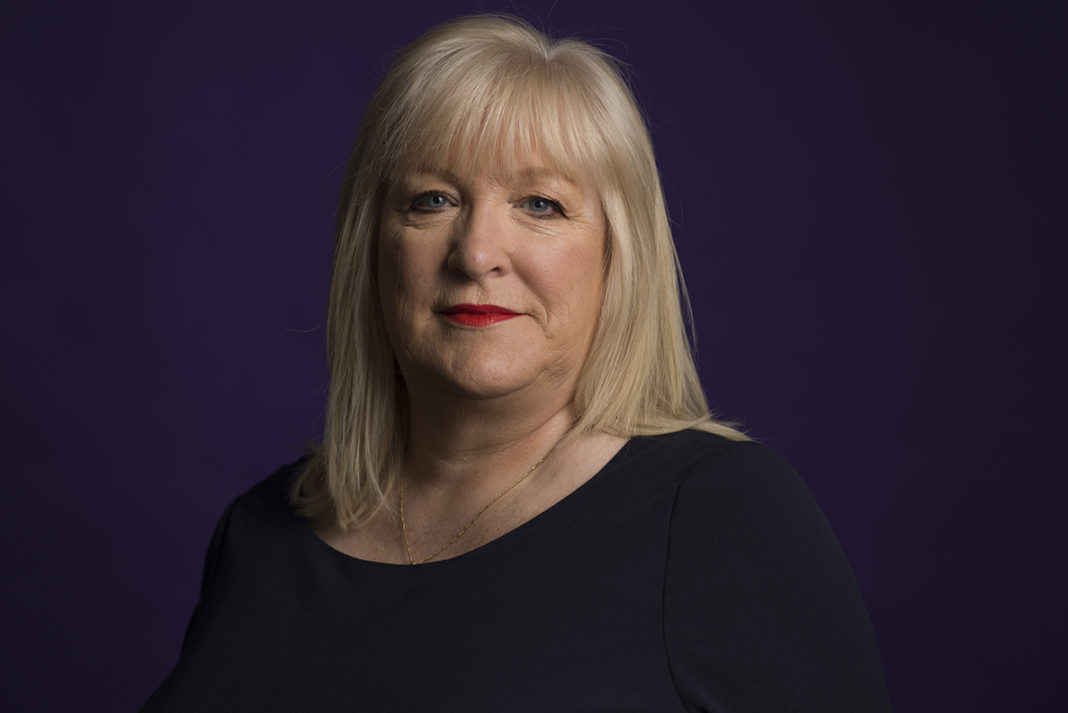 GLASGOW-headquartered housebuilder Mactaggart & Mickel has donated £1,500 to foodbanks helping people in need during the coronavirus outbreak.
The firm acted following media reports suggesting supermarket panic-buying had resulted in foodbanks being at risk of being denied essential items.
Mactaggart & Mickel donated £500 each to Mearns Kirk Church, East Renfrewshire; South Ayrshire Foodbank; and Denny Baptist Church.
The funding comes from the housebuilder's Building Communities Fund.
​Joanne Casey, director at Mactaggart & Mickel said, "The coronavirus pandemic is taking its toll on families from all walks of life across Scotland. That's been hard to take, but its impact will be especially tough on the growing amount of families who will now be struggling to make ends meet due to no fault of their own and rely on the foodbanks.
"We have always cared deeply about the people in our communities where we want to make a positive difference – and by putting our money where our mouths are in support of our foodbanks we're doing just that."