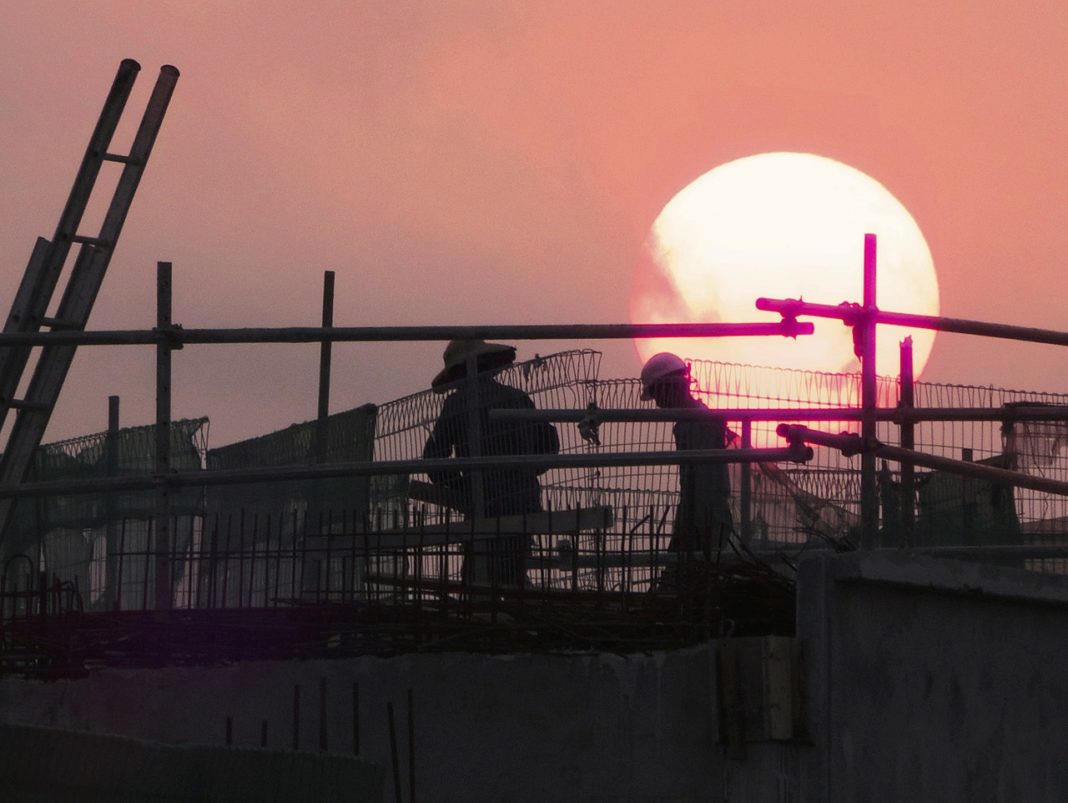 THE UK Government has been urged to give small and medium-sized construction firms 'urgent' and 'immediate' additional support amidst the Covid-19 (Coronavirus) pandemic.
The request came in a letter from the Federation of Master Builders (FMB), addressed to the secretary of state, Alok Sharma MP.
In the letter, the FMB warned that many small building companies are already experiencing the impacts of the Covid-19 outbreak, and that such firms cannot wait days or weeks for financial support.
The letter continued by informing Mr Sharma that 76% of FMB members have reported cancellations, delays or pauses to projects amidst the social distancing measures. A further 98% of members said that they will be unable to reclaim on their insurance for losses.
Furthermore, 64% of members have seen a fall in the number of enquiries and 36% said that they have had staff self-isolating, with 98% stating that fewer than a quarter of their staff will be able to work from home.
As a result, the FMB has called on the UK Government to take the following measures:
Provide a three month tax holiday on VAT, PAYE and CIS payments. The Government must also delay the implementation of Reverse Charge VAT by one year;
Extend the £25,000 cash grant currently only provided to retail and hospitality to construction firms;
Provide the equivalent rate of Statutory Sick Pay to the self-employed who fill 37% of industry jobs;
Ensure that the Coronavirus Business Interruption Loan Scheme is quick and easy to use, and is launched as soon as possible.
Brian Berry, chief executive of the FMB, signed off the letter by saying, "Working together, we can ensure that the pandemic, while disruptive, will not have a long- term negative impact on the construction industry. But we must act quick, and decisively if this is to happen. I look forward to working with you to address these concerns."