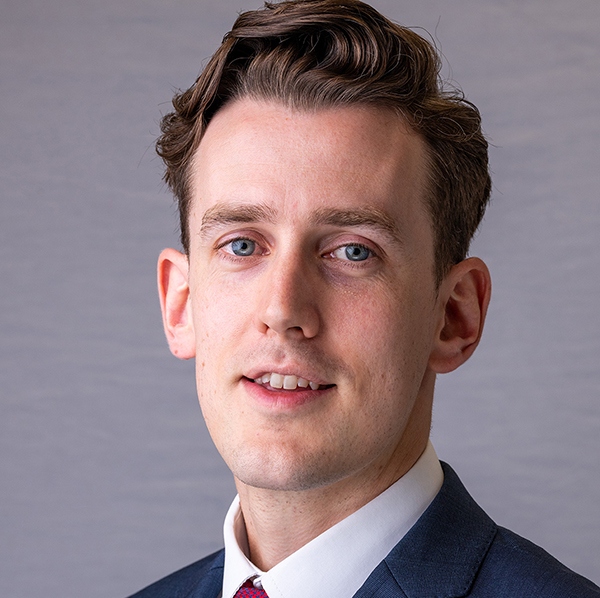 FERGUSON Marine (Port Glasgow) has announced it has entered into a four-year lease at one of Greenock's largest commercial properties, providing the firm with over 77,000 sq. ft of industrial and manufacturing space.
The letting is one of the biggest industrial site deals in Scotland this year and was facilitated by Avison Young, who acted on behalf of Ferguson Marine and joint agents Colliers, Bowman Rebecchi and Breck Sutherland who acted on behalf of the landlord, Dalglen Investments.
Pete Harding, associate director at Avison Young said, "With a considerable shortage of quality stock across Scotland, securing this quality, landmark site is a fantastic result for our client, Ferguson Marine, and will help put them in a strong position for ongoing growth. The upgraded warehouse and manufacturing facility will support their business operations by providing them with extensive industrial space and one which is in close proximity to their Port Glasgow headquarters."
The warehouse at 2 Cartsdyke Avenue will be used to consolidate inventory held in several warehouses near Glasgow Airport and to implement upgraded stock control processes.
Tim Hair, turnaround director at Ferguson Marine added, "This is an important milestone for Ferguson and is the first physical change in the recovery of the business. Inside the yard, improvements to the way the business operates are underway and I look forward to moving from reworking the ferries to doing new work, as planned, in the summer.  Ferguson remains committed to the area and we are glad to have the opportunity to bring our stock close to the shipyard and back into Inverclyde."