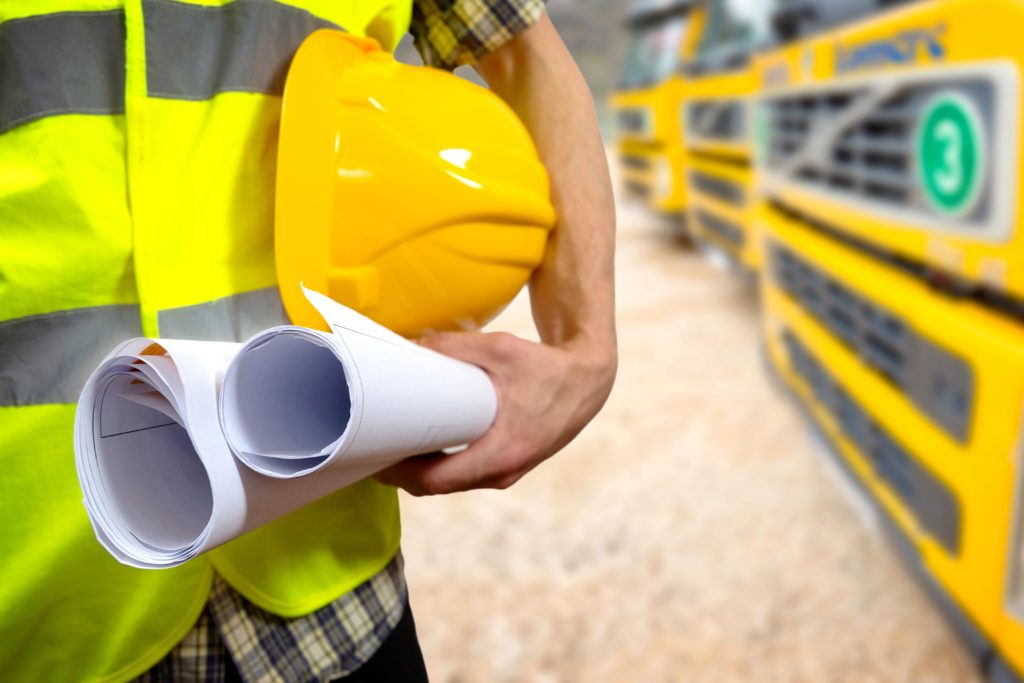 THE Construction Industry Training Board (CITB) has announced it is making available advanced payment of apprenticeship attendance grants for second and third year apprentices.
The move is designed to help keep skills within the construction industry as the sector grapples with the impact of the coronavirus outbreak.
The payments will be available from 6 April for apprentices already subject to CITB grant support and who are currently in the second or third year of their apprenticeship for the remainder of the year.
Employers will need to complete an online form, which is being developed, via the CITB website.
The payments are available to support 7,500 apprentices, and will advance to employers up to £2,500 in attendance grant at a time when retaining apprentices is critical.
Braden Connolly, CITB director of products and services said, "Apprenticeships are essential to safeguard the future of the construction industry amid the skills shortage. The coronavirus outbreak is putting employers, in particular smaller firms, under extreme pressure and CITB will do all it can to support them through this crisis. We expect this advanced payment will enable some of the smallest apprentice employers to continue with their apprentice and avoid the need to furlough."
This measure is complementary to the support the UK Chancellor has already announced for furloughed workers.
CITB added that it is also working with ESFA and other agencies to discuss the existing funding rules around breaks in learning for apprentices.