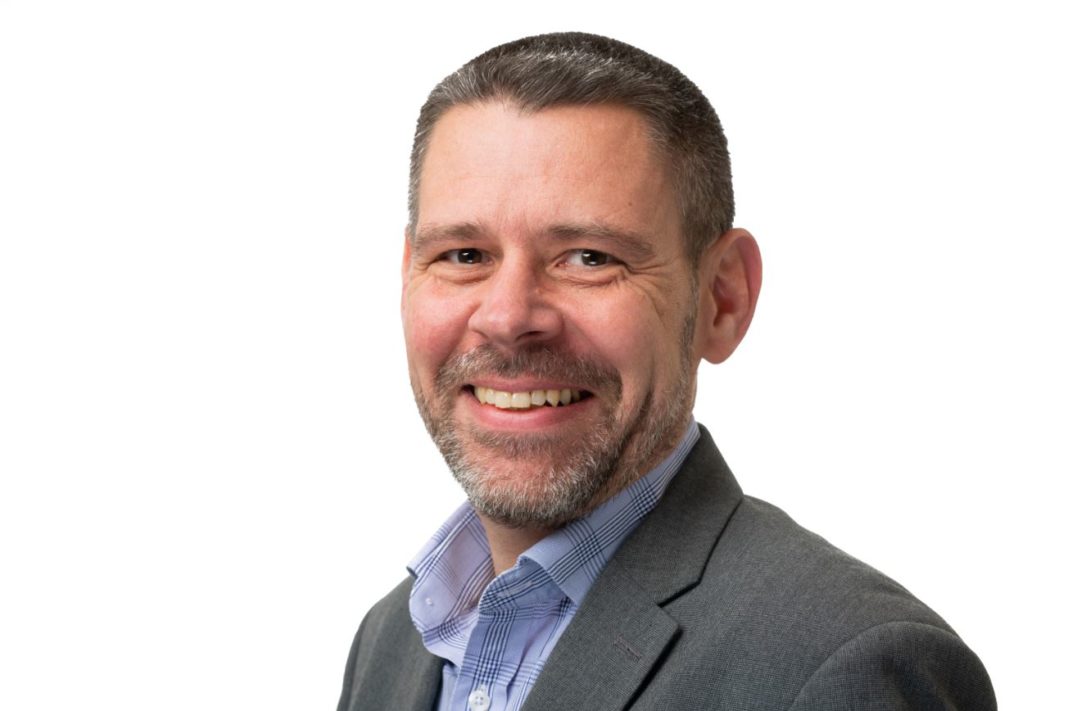 A new report has highlighted the impact of the hotel sector as a driver for economic growth in Glasgow.
The study by global real estate specialist Avison Young has tipped the city's 'buoyant' hotel sector to continue to grow over the next decade to meet demand from tourists, commercial sectors and conferences. With 2020 set to be a record year for Glasgow's conference scene, the hotel sector should enjoy a strong 12 months.
Avison Young expects overall demand growth trajectory over the next ten years will result in strong occupancy performance, which has been around 80% since 2014.
There are currently over 2,200 bedrooms under construction and expected to be open by 2022. This growth is also supported by a pipeline of unconfirmed projects.
Avison Young said it also anticipates a greater variety in the types of hotels being delivered, likely to include a broader range of modern, tech and design-led properties.
Andrew Renouf, director at Avison Young said, "Glasgow is undergoing a significant transformation that is raising the profile of the city and resulting in strong economic growth. The hotel sector has been a core part of this and has become a hotspot for developers, operators and investors. This year, COP26 will be a key contributor to Glasgow's hotel sector and will showcase the city on a global stage, ensuring an enduring legacy. When combined with a healthy events calendar and the UEFA Euro 2020 matches, it is widely expected that 2020 will see a return to strong performance for the city's hotel market."