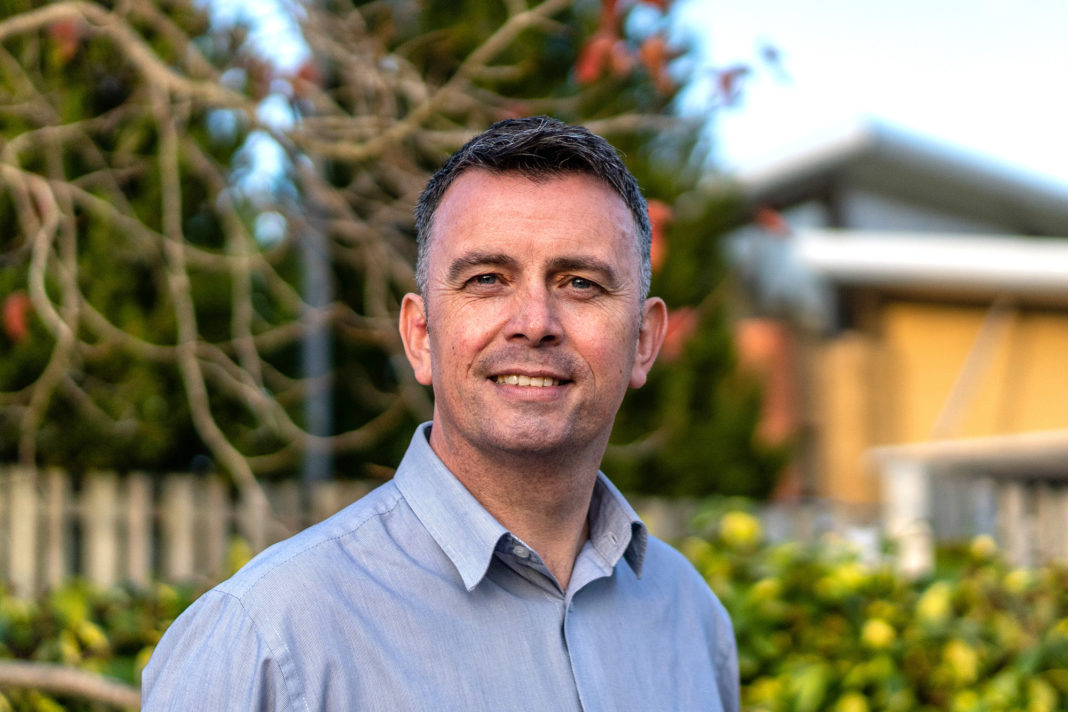 SPECIALIST building products firm AG (Acheson + Glover) has appointed David McCandlish as its new regional sales manager in Scotland.
Having worked in the printing industry for most of his career, David later opted to enter the construction sector when he joined a brick manufacturer in a sales role.
As regional sales manager, he will be tasked with helping to develop business-to-business sales and relationships throughout Scotland and identifying new market opportunities in the public, commercial and housebuilding sectors.
Rodney Davidson, AG's commercial director said, "We are delighted to welcome David to manage our sales in Scotland. He has a clear depth of construction and sales knowledge and valuable experience working in the Scottish market."