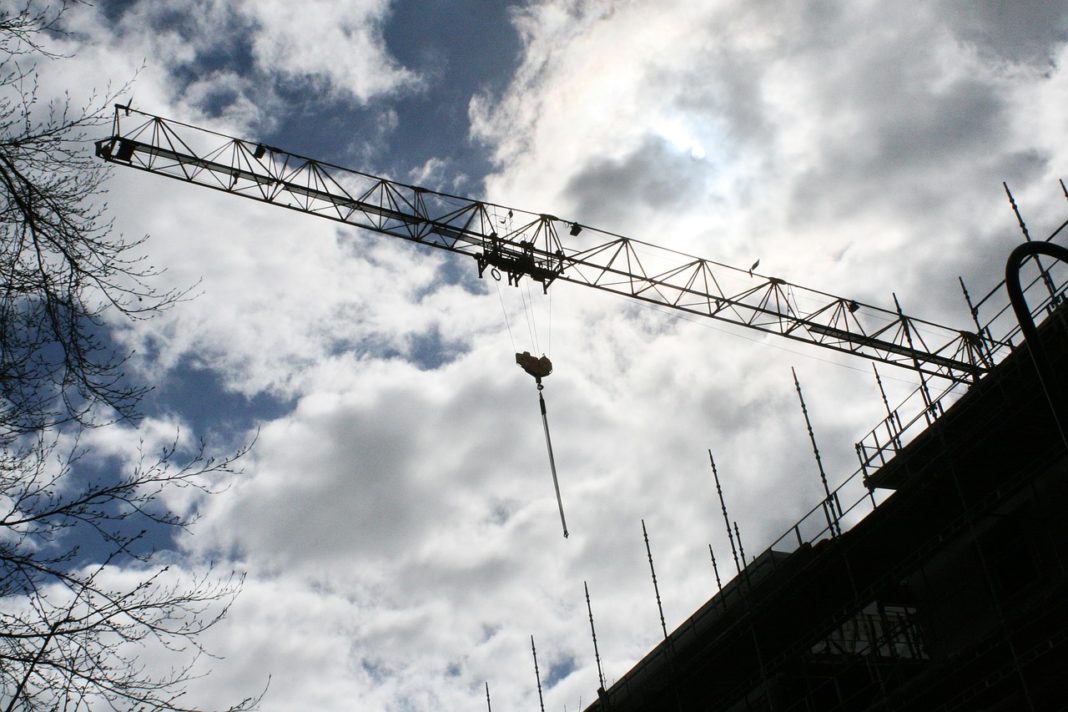 BAM Construction UK has said that it is 'working hard' to keep their construction sites open and safe amidst the Covid-19 (coronavirus) pandemic.
The news came in a statement released by the firm, which features a list of measures implemented across the business.
These include creating more space between people in work environments by having people work from home; commissioning and delivering additional cleaning in offices and sites; adopting 'split shift' arrangements to reduce the amount on site at one time and using public transport; re-assessing and prioritising roles and responsibilities so cover can be identified and put in places for key roles; and supporting their supply chain to allow them to continue operating.
The statement continued by revealing that BAM is also supporting their facilities management customers to help ensure they too can continue operating. The firm added that they are liaising with clients, sub-contractors and suppliers to find 'creative' solutions that enable them to deliver their projects and services.
Further measures implemented by BAM are as follows:
• Required staff to work from home where at all possible
• Stopped all international travel and all non-essential business travel within the UK 
• Restricted visitor access to sites and offices 
• Restricted site based staff from working in offices and vice versa
• Banned attendance at events or functions 
• Moved training online unless it is business critical and must be delivered face to face