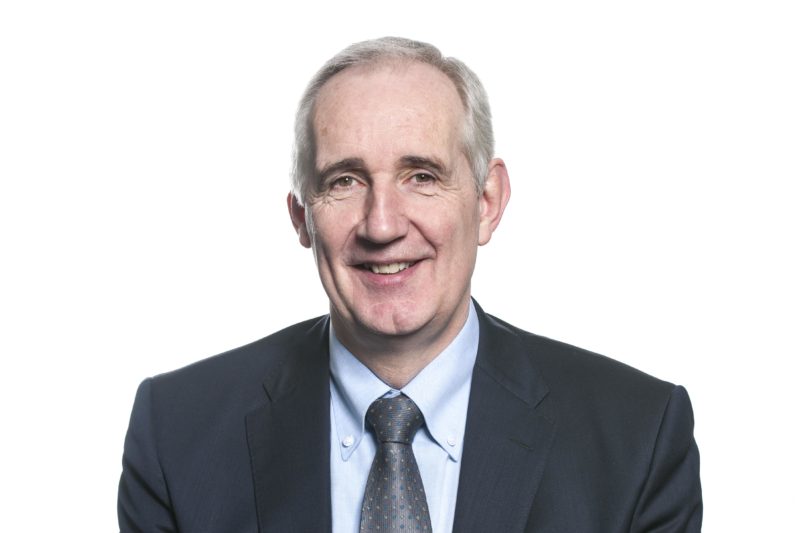 BALFOUR Beatty is postponing its AGM, which was due to be held on May 14, due to the Covid-19 outbreak.
The contractor said the move is in response to 'limitations on gatherings of people'. Details of the revised date will be provided as soon as possible.
Balfour Beatty added that as the group's proposed final dividend for 2019 of 4.3 pence per share, which was due to be paid on July 3, requires approval at the AGM, the postponement of the AGM means approval of this final dividend to shareholders will also be postponed.
"Whilst Balfour Beatty benefits from a strong financial position, in light of the market uncertainty arising from COVID-19, the board will keep the appropriateness of paying the final dividend under review until the rescheduled AGM, with a final decision dependant on the prevailing circumstances at the time," the business stated. "As part of the leadership's response, during this challenging period, the group chair, executive directors, non-executive directors and the group's executive committee have committed to take a 20% reduction to their salaries."

Balfour Beatty said it has made a positive start to 2020 but the 'unprecedented events' relating to the pandemic have caused 'significant disruption to the global economy'.
"At this stage, it is not possible to forecast either the duration of this disruption or its impact on the group's financial results for 2020," the business added. "Balfour Beatty will provide further updates on its trading performance as and when appropriate."
The contracting giant said that in line with the current guidance from the UK Government, the group's sites and contracts 'will remain operational where it is practical to appropriately implement the Standard Operating Procedure (SOP) issued on 24 March 2020 by the Construction Leadership Council, and endorsed by Public Health England'.