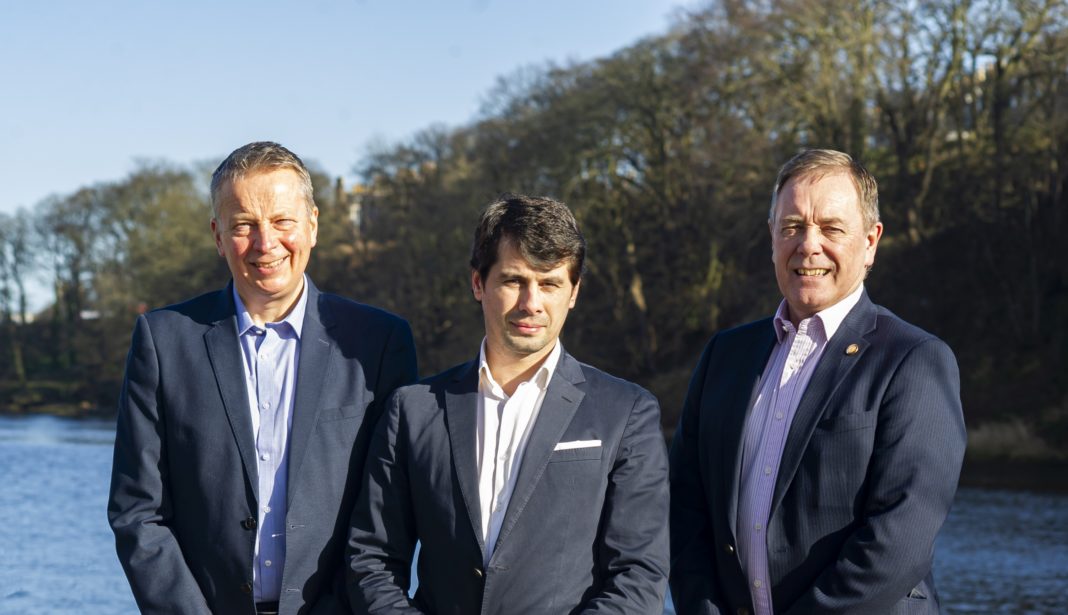 AN Aberdeen businessman has expanded his painting and decorating portfolio with the acquisition of a north east organisation.
Artur Levickis, who owns A&B Property Services, has acquired the Aberdeen division of Nodram Decorators. He has bought Nodram Decorators (Aberdeen) Limited from Donald and Cyril MacPhee for an undisclosed sum. They retain ownership of Nodram's north and central divisions, which are based in Inverness and Bathgate.
Nodram Decorators (Aberdeen) Limited has an annual turnover of around £1 million and has 25 employees. The business works with housebuilders and construction companies on new build developments and refurbishment projects.
The deal was delivered with the support of a number of Aberdeen-based advisors who worked together on the transaction. Accountancy and tax advisory firm Fyfe Moir & Associates introduced both parties and facilitated the deal, while Drummond Finance secured funding to finance the acquisition, and Howie & Co Solicitors acted on behalf of Mr Levickis.
Artur Levickis said, "I had been looking to expand the reach of A&B Property Services for some time and purchasing the Aberdeen division of Nodram Decorators offered an excellent opportunity to do that.  The two businesses complement each other and provide scope for cross-selling services, particularly our cost-effective uPVC spray painting provision.
"Nodram Decorators (Aberdeen) Limited has an excellent reputation and strong foothold in local market, which we look to build on in the coming years. With thousands of new homes expected to be built in the north-east this decade and ongoing investment in refurbishment projects, there are many opportunities for continued expansion.
"The deal is a great example of how a number of smaller experienced local businesses with excellent contacts and networks can pull together to deliver such agreements and help one another grow."