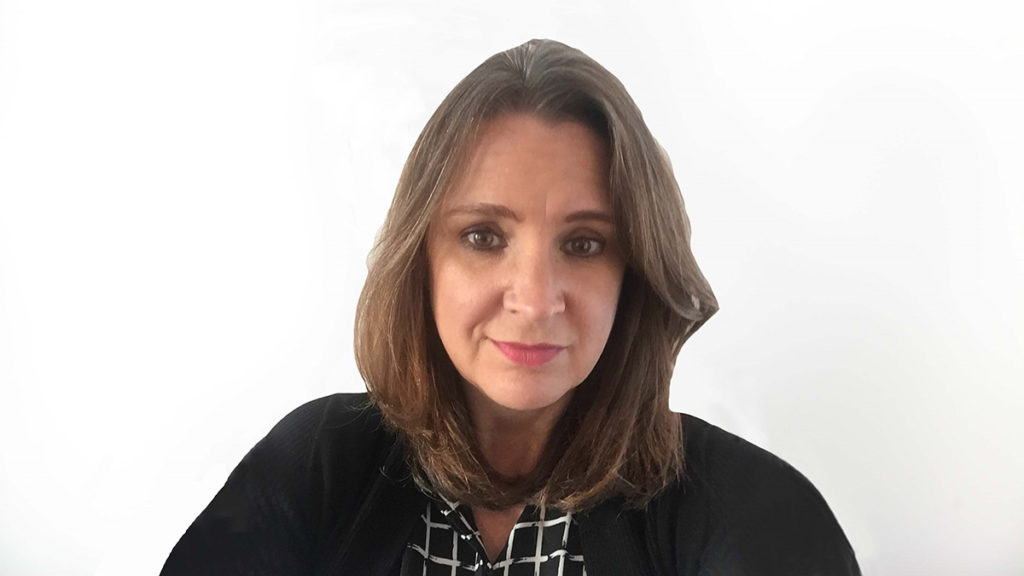 By Viv Sutherland, Strategic Development Director, Morris & Spottiswood
BREXIT may have slipped down the news agenda for the moment, but the importance of the next few months to the future of the construction industry in the UK cannot be overemphasised. The Transition Period clock is well and truly ticking.
There are now just 10 months left for Britain's negotiators to finalise the terms of a future trading relationship with the European Union, but an often quoted phrase continues to ring true – 'nothing is agreed until everything is agreed'.
December's decisive election victory for the Conservatives has brought a degree of stability to the situation, evidenced by January's IHS Markit/CIPS UK Construction PMI. The survey revealed construction output fell at its lowest pace since May 2019, and that new business volumes were close to stabilisation. Firms reported a boost in demand from clients as a result of receding political uncertainty, and optimism about future growth among construction companies reached a level not seen since April 2018.
Balanced against this welcome rise in business sentiment is the fact that although we have now left the EU, the same uncertainties surrounding the supply and cost of materials and labour that have dogged our industry since the 2016 referendum remain. Michael Gove, Chancellor of the Duchy of Lancaster, said earlier this month that businesses need to prepare for 'significant change' ahead of the implementation of 'inevitable' border checks covering the importation of goods from the EU. What form such checks will take and how much red tape businesses will be expected to contend with remains unclear. What is clear, is the need to closely monitor the unfolding situation, identify key areas of risk and then manage that risk as best we can.
Morris & Spottiswood's approach has been to establish a Brexit Risk Committee. During monthly meetings we have focused on reviewing our Brexit Risk Register and addressing the impact of the ever-changing Brexit environment. We have ongoing and developing strategies to prepare for several potential Brexit negotiation outcomes – strategies that continue to be adapted and refined to ensure the business and our clients are in the best position possible.
We believe there are three key areas of risk that must be monitored and managed during the Transition Period:
Delay of materials to site
Material and labour costs
Shortage of labour
Currently, around two-thirds of construction materials used in the UK are imported from the EU. To manage this risk, the tracking of material lead times is being continuously monitored to predict and act on any material shortage. At the same time, we are communicating and collaborating with our suppliers and supply chain to ensure that where there is potential risk, alternative options are in place.
How the cost of materials could be affected by the implementation of a new trade agreement is another imponderable. Anecdotally, suppliers have said they are expecting prices to increase following the end of the Transition Period due to higher administrative costs linked to border checks. For companies that have signed up to a fixed schedule of rates with a client, the potential knock-on effect this could have on profit margins constitutes another significant risk. As new details of our future relationship with the EU emerge, it will become increasingly important to maintain strong lines of communication with clients, and provide information and guidance when necessary.
The UK construction sector also faces significant challenges with regard to the availability of labour, knowledge transfer and skill development. As part of our risk mitigation strategy we will continue to invest in our apprentices and Training Academy throughout the Transition Period and beyond. Our reliance on workers who are not UK nationals remains low (<5%). However, we will continue to liaise regularly with our supply chain partners, as skilled and unskilled operatives are going to be increasingly affected across all trades.
It's anyone's guess how negotiations between UK and EU officials will develop over the coming months, but regardless of progress and direction, the Transition Period clock will continue to count down to zero. It is vital that construction sector businesses maintain their focus in order to safeguard the future of this industry.