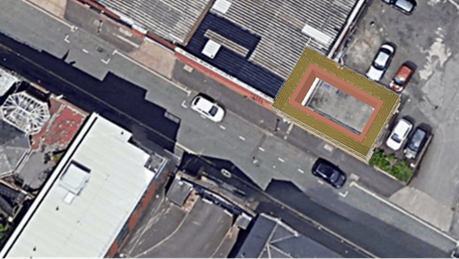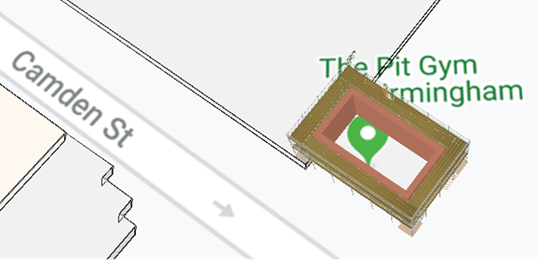 SMART Scaffolder has launched 'SMART Estimator 2020′, the latest version of its scaffold estimating software.
Every year since its launch in 2009, SMART Scaffolder has released a continuous series of updates, adding many new features and improvements. Enhancements that come with the 2020 version include a quicker and easier system for creating quotes for 'variations', thanks to new tools that copy the contract number, dates and other important details instantly from an existing quote.
Risk assessments and method statements can now be created with 'SMART RAMS', which was created in association with scaffolding training provider Safety & Access Ltd.
Ian Chambers, international sales & marketing director said, "SMART RAMS includes a customisable input 'wizard' that allows users to quickly and easily make a branded risk assessment report. Other new features include the addition of TG20:13 compliant 'rakers' that can be modelled to be priced in the quotes but also produce professional drawings and material lists.
"By popular request 'branded sheeting' can now be created with a new logo tool, while improvements have also added to some of the numerous makes of system scaffolds including the Scottish Turner OCTO system. The much acclaimed BIM Toolbox now provides even more access to buildings on Google maps with SMART Estimator now able to auto-detect buildings (and) add snap points to trace them even faster."