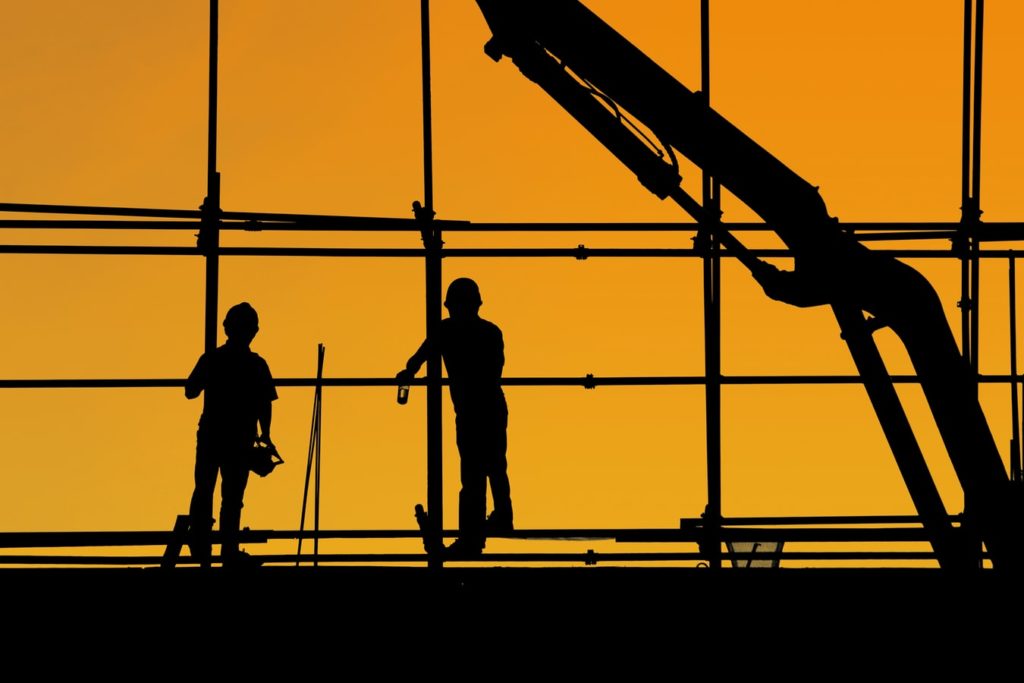 RESULTS from a Federation of Master Builders (FMB) survey show that a highly skilled self employed tradesperson working six days a week will earn on average £53,200 a year.
During December 2019, the FMB asked 357 construction company owners across the UK what day rates they would typically pay three labour-only, experienced contractors.
The results found that bricklayers, carpenters and plasterers can command an average day rate of £175, equating to £53,200 a year and that some tradespeople take home £275 a day for their work.
The findings coincide with national apprenticeship week, with the FMB looking to encourage young people to consider a career in the construction industry. Further findings by the group showed a skills shortage in certain sectors, with 54% of construction bosses surveyed revealing that they are struggling to hire bricklayers, 53% are struggling to hire joiners, and 35% are struggling to hire plasterers.
Brian Berry, chief executive of the FMB, commented, "There's never been a better time to start an apprenticeship in construction. A trade apprenticeship not only offers the possibility of earning a good wage but provides an opportunity to set up your own business. The good news is that there plenty of vacancies in construction for young people with a can-do attitude and a willingness to learn.
"Builders face numerous challenges going into the new decade that will require the creativity and fresh approach of the new generation to solve. These include tackling climate change, building thousands of well-designed homes, and digitising the built environment."