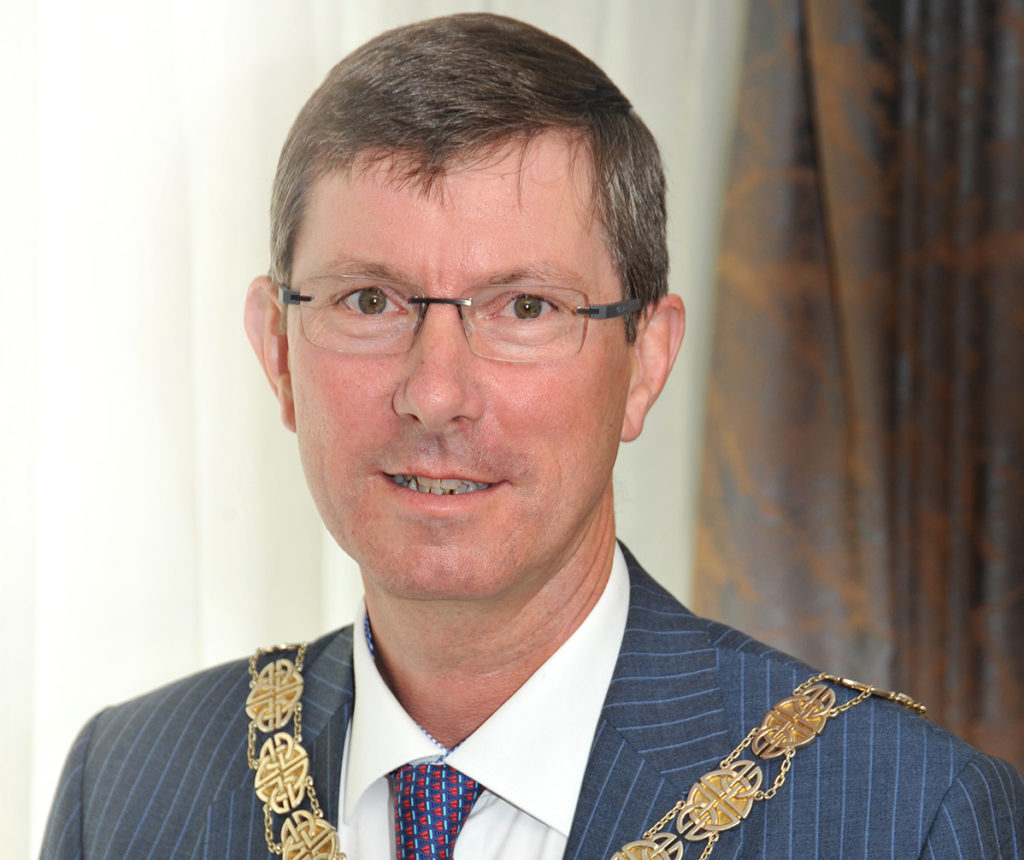 SEC Group Scotland has announced the appointment of two industry stalwarts to senior roles within the organisation.
Gordon Matheson, former president of the Scottish and Northern Ireland Plumbing Employers' Federation (SNIPEF), has been appointed the new chair, while former local chairman of Clydesdale Bank, Ken Lewandowski, has been appointed executive chair.
Gordon, who owns Matheson Plumbing of Falkirk, replaced Eddie Myles of the Building Engineering Services Association (BESA), who has stepped down after seven years as chair of SEC Group Scotland.
"With the Scottish Government currently carrying out an industry consultation on the abuse of retention payments in the construction sector, there has never been a more important time for the role which SEC Group Scotland plays," Gordon said. "I'm honoured to be taking on this post at what we hope will be a critical turning point for the industry, with the long-overdue overhaul of the 200-year-old system of retention payments now seemingly on the horizon."
Ken Lewandowski is currently the chair of three businesses – Wren & Fraser, ShotScope Technology and Emblation Medical Ltd – and has been a long-time campaigner for action on late payments.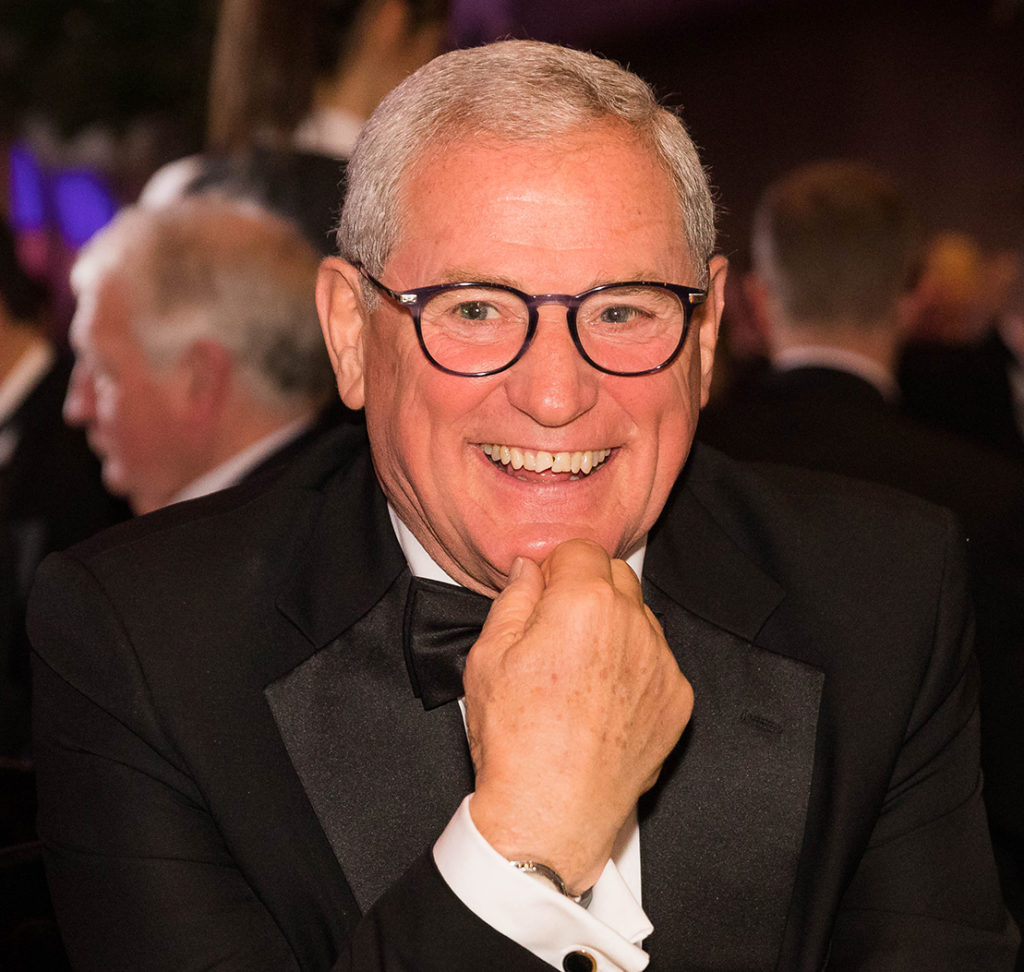 "It is unacceptable that so many businesses must waste valuable resources chasing money which they are legitimately owed," he said. "This has a particularly detrimental effect on SMEs in the construction sector, who are effectively bankrolling the cash flow of larger organisations up the supply chain. It is heartening that the Scottish and UK Governments are now considering legislation to end this abuse, and I look forward to helping SEC Group Scotland in its continuing campaign to bring these practices to an end."
SELECT MD Alan Wilson, who is also national executive officer of SEC Group Scotland, welcomed the two new appointments. He said "We are delighted to welcome Gordon and Ken to their new roles. Their experience, integrity and expertise will be invaluable as we continue to press for positive change in the construction industry."