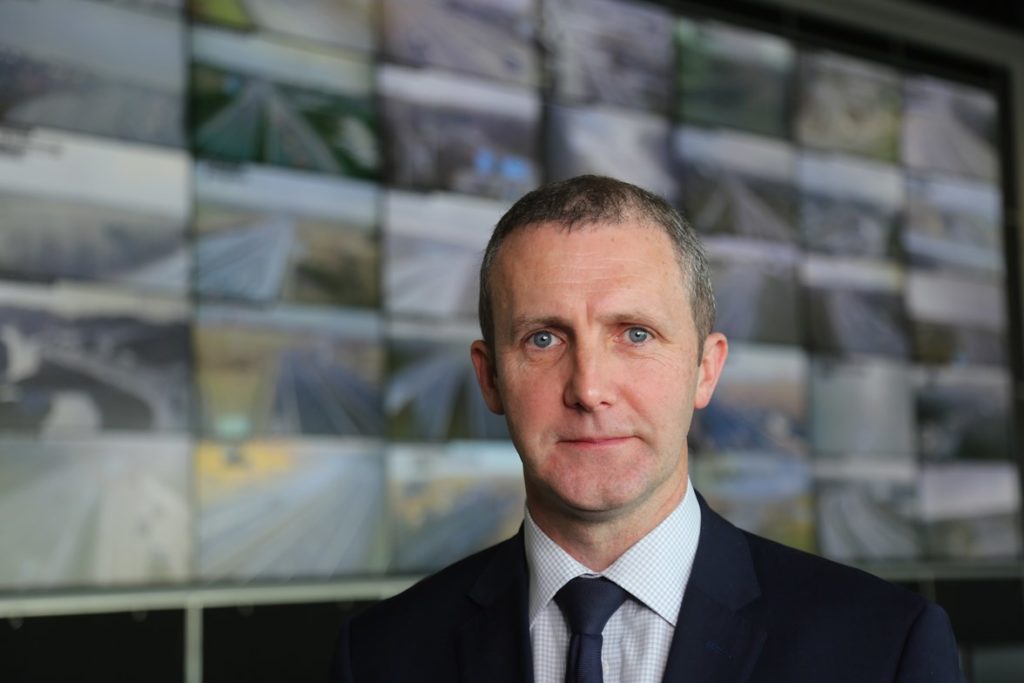 SCOTLAND'S transport secretary Michael Matheson has written to his UK counterpart expressing concerns over the proposed build of a bridge between Scotland and Northern Ireland.
It has been reported that the UK Government is looking into the feasibility of such a project.
Mr Matheson penned the letter to Grant Shapps after discussing the matter with Nichola Mallon, minister of infrastructure for Northern Ireland.
He said in the letter, "Firstly, I was surprised to hear the Prime Minister's announcement, without any prior discussion, given that transport is devolved to both Scotland and Northern Ireland. This is despite regular requests for information from your officials at the Department for Transport over the course of the last few months.
"In both Northern Ireland and Scotland, budget constraints from successive UK Governments, have for a number of years restricted necessary investment in public transport and vital infrastructure and held back progress for our communities.
"Going forward I believe infrastructure investment should be focused on projects that will improve lives, boost our economy and connectivity, support communities and crucially work to reduce greenhouse gas emissions to net zero."
He continued by adding that, if £20 billion is available for investment in infrastructure in Scotland and Northern Ireland, that it should be made available to the respective governments to be spent on meeting the 'priorities' of the people represented, rather than 'indulging' the prime minister with his 'vanity project'.
He concluded with, "I therefore request immediate discussions with your officials on releasing to us the £20bn of funding you have identified so it can be invested in the priorities of Northern Ireland and Scotland."