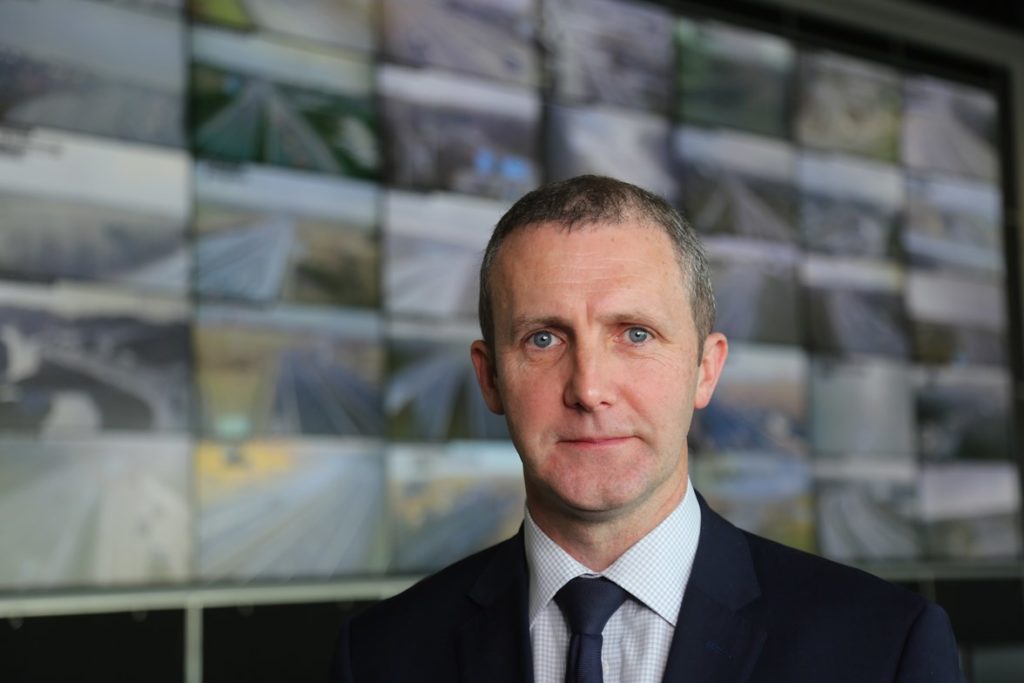 THE Queensferry Crossing has been closed because of 'unique' weather conditions, the cabinet secretary for transport, infrastructure and connectivity has said.
Michael Matheson spoke with engineers at the bridge following its closure due to the harsh conditions brought by Storm Ciara.
Mr Matheson said, "Engineers have been closely monitoring and studying the unique weather conditions causing this issue with a build-up of snow and ice on the Queensferry Crossing. We are developing our understanding of these conditions, which involve a certain consistency of snow and/or sleet, wind speed and direction, interacting fluctuating low temperatures. This is leading to an ice formation on the bridge's towers and cables at low temperature which has subsequently fallen from the bridge when thawed.
"Looking ahead we will implement constant monitoring of the Queensferry Crossing, when similar weather conditions are expected. With a particular focus on the areas we now know as vulnerable to this ice accumulation. We are taking steps to improve our traffic management response to any incidents so that ice can be cleared and any risk minimised.
"Given the weather forecast for similar cold conditions, we expect this will be during the course of Wednesday (February 12) and we will provide further updates as soon as they become available. Safety of the travelling public is paramount and we will reopen the bridge as soon as it is safe to do so. I appreciate the frustration this closure may cause and I very much appreciate the public's patience and co-operation at this time."