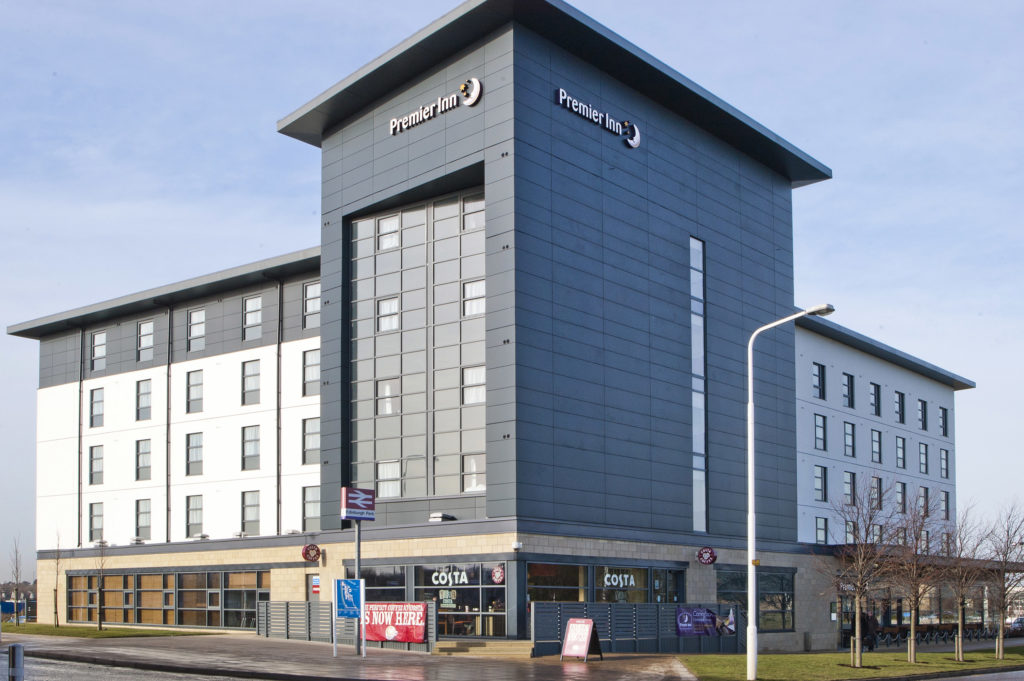 PREMIER Inn is set to invest over £70 million into Scotland with the opening of five new hotels in the country.
The new openings will include a 60-bed hotel in Aviemore, a 134-bed in Edinburgh Waverley, 249-bed at Glasgow's St Enoch Square, 96-bed in Hamilton, and an 85-bed in Thurso.
Alongside this comes the extension to existing hotels, with Edinburgh East, Fort William and Inverness West set for additional rooms.
Premier Inn managing director Simon Ewins said, "We're gearing up for an exciting year in Scotland with a variety of new hotels ranging from a 249-bed mega-hotel in one of Glasgow's most iconic central locations to our most Northerly site in the UK in Thurso.
"From its world-class cities to jaw-dropping Highlands, Scotland's tourist offer is hard-to-beat and we're pleased to help make it even easier for both leisure and business travellers to enjoy the country affordably".
The hotel chain added that rural communities will benefit the most from the developments with the firm estimating some 200 jobs will be created, of which up to 80% will go to former NEETS (people not previously in education, employment or training) – with Premier Inn adding that it is their policy to provide such employment opportunities when opening in new locations.