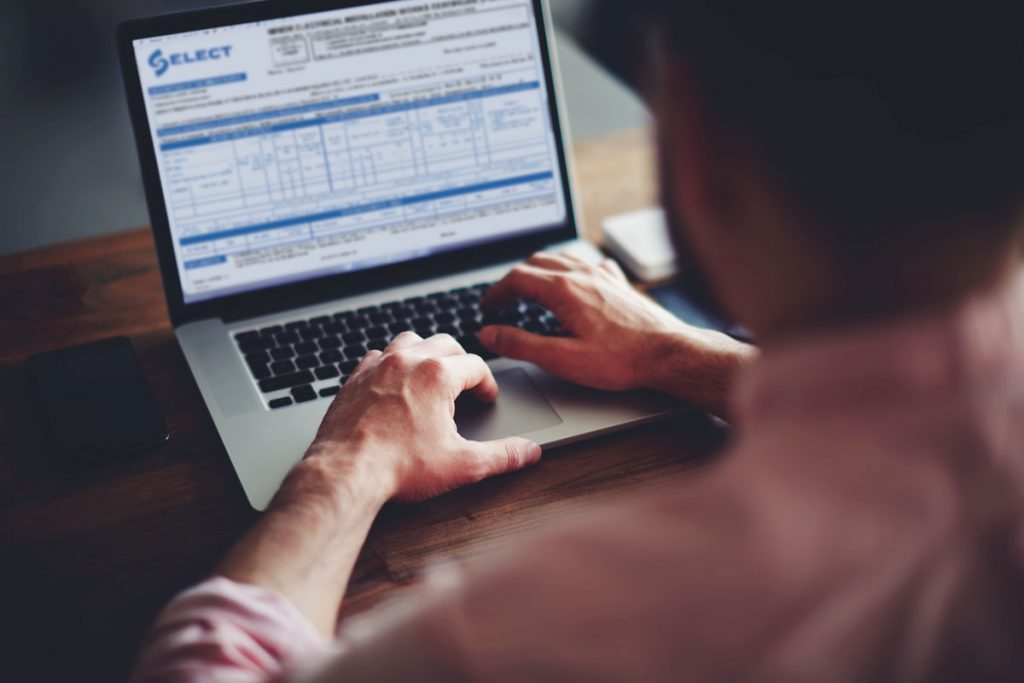 A new version of the SELECTcerts app has been launched, described as offering users  improved functionality and a wider range of certificates and reports.
SELECT explained that the service helps the trade association's members create electronic certificates 'quickly and easily', and can also be used to create a client database and installation locations.
Dave Forrester, director of technical services said, "SELECTcerts Version 2.0 offers a far more user-friendly experience and comes with a few other tools built in, such as a scheduling calendar. It is designed to be easier to use on mobile devices with a simple step-by-step approach to completing certificates and reports. For users who are Building Standards Approved Certifiers, it also features the ability to complete and issue Certificates of Construction.
"The new system underwent extensive user testing prior to launch, and we're confident that members will enjoy how easy it is to navigate and use. All existing users will now enjoy the first month of the new app free to allow them to get used to using the new system.  There will be a similar discounted offer for new users switching from other systems or using SELECTcerts for the first time."
Developed in partnership with Computer Scene Technical Ltd, SELECTcerts is designed to be accessed by all internet-enabled devices and is available from Google Play, Windows App Store and the Apple App Store.