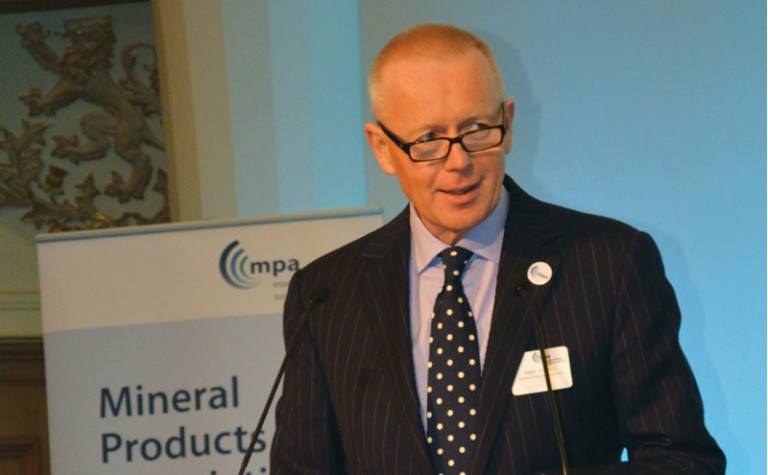 THE Mineral Products Association (MPA) has been awarded over £6 million by the Department for Business, Energy and Industrial Strategy (BEIS) for demonstrations of hydrogen and plasma technology.
The MPA said the project will show the potential of these technologies to reduce carbon emissions through fuel switching from fossil fuels in cement and lime production.
The cement trials will take place at sites operated by Tarmac and Hanson Cement.
The cement production trial will comprise demonstrations of electrical plasma energy and biomass fuel and the other of hydrogen and biomass energy.
The lime production trials will demonstrate the applicability of hydrogen as an alternative to natural gas for lime manufacturing.
The MPA said both projects will see their results shared to their wider industries and supply chains, and are tipped to be completed by the end of March 2021.
Kwasi Kwarteng, the UK Government minster for business, energy and clean growth said, "Reducing emissions from homes and industry is a key part of our work to eliminate our contribution to climate change by 2050. This innovative project by MPA and its members is an exciting development and could make a significant impact on our net zero ambitions."
MPA chief executive Nigel Jackson commented, "This important award demonstrates MPA members' commitment to collaborative research and innovation to meet the industry's climate change objectives. We are proud to be able to facilitate this collaboration between our members and Government and it's the latest example of our ongoing efforts to deliver our contribution to tackling climate change."
These projects follow a BEIS-funded feasibility study last year which found that a combination of 70% biomass, 20% hydrogen and 10% plasma energy could be used to eliminate fossil fuel CO₂ emissions from cement manufacturing.