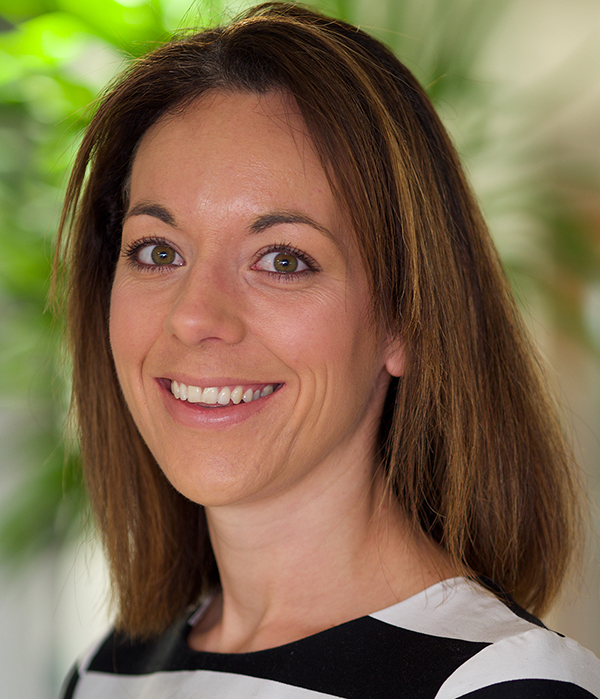 By Ysella Jago, DRS executive at RICS
MEDIATION is making a bid for revival in Scotland, and if the attention it is receiving translates into the action promised, it is set to triumph.
For years mediation has been viewed as a soft touch and lacking in clout as a serious contender amongst other forms of dispute of resolution. However, its growing popularity can no longer go unnoticed.
What's happening
It started with the Justice Committee's report, I won't see you in court: alternative dispute resolution in Scotland. The report suggests ways to overcome the apparent barriers that currently prohibit more commonplace use of alternative methods of dispute resolution, including mediation.
This was followed by Margaret Mitchell MSP's proposal for a Private Members Bill on aspects of mediation. The Bill's intention is 'to increase the use and consistency of mediation services in Scotland, which will, in turn, increase people's awareness of what mediation is and what it can do for them.'
Following in quick succession was an independent review commissioned by Scottish Mediation, Bringing Mediation into the Mainstream in Civil Justice in Scotland. Produced by an expert working group of leading mediators in Scotland, it details proposals to improve the way mediation is utilised within the civil justice system and to 'normalise' its use in the dispute resolution arena. It contains 27 recommendations to encourage increased use of mediation in the civil justice system in Scotland. This includes introducing "a degree of compulsion" into the system and establishing an Early Dispute Resolution Office (EDRO) to direct parties to mediation and coordinate the mediation process where appropriate.
The Scottish Government published its response to this independent review, noting that it will publish a public consultation to build consensus on the way forward for mediation. RICS is a leading member of the Government's Collaborative Partnership on Dispute Resolution referenced in the response.
Finally, 2020 heralds the 'Year of Mediation', an initiative to demonstrate mediation's positive impact. A calendar of events involving numerous industry stakeholders is being delivered throughout Scotland to promote and raise awareness of mediation. Firms are being encouraged to pledge their support by signing the Scottish Mediation Charter.
How this impacts surveyors
The mediation 'wish list' sought by the authors in the publications discussed above is ambitious and, if implemented, could affect lasting change to Scottish civil justice system. If even half of it comes to fruition, the opportunity for surveyors trained as mediators could be notable.
Surveyors are already required to demonstrate a solid understanding of how mediation and other ADR mechanisms operate in land, property and construction to advise their clients properly. For example, knowledge of Alternative Dispute Resolution and Conflict Avoidance, including mediation, is a mandatory competency requirement for surveyors working to gain RICS chartered status. Surveyors might also be called upon to represent clients at mediation or attend a mediation as a technical expert, so knowledge of the process is a minimum requirement.
Mediation training delivers a range of transferable skills, which can enhance a surveyor's portfolio of service offerings. For example, it can improve communications skills and one's ability to manage difficult conversations.
Surveyors who are trained in mediation skills and techniques are not only equipped to represent clients in mediation; they can also act as mediators themselves. Expertise in the substantive area in dispute allows a mediator to quickly focus on the technical issues. It is a unique selling point for a mediator to have existing knowledge of the technical issue at the heart of a dispute – it allows him/her to grasp the pertinent facts and to help narrow the issues to those that really matter.
Prepare for a future in mediation
RICS guidance steers surveyors through the process of effectively advising clients on the suitability of mediation to determine a dispute, and also to guide those representing clients at mediation through the process. It covers when mediation should be considered, how it works, the benefits of mediating over litigating, and the consequences if parties do not mediate.
To aid surveyors wishing to acquire mediation skills, RICS has developed its Mediation Training Programme, suitable for those interested in mediating all types of commercial and complex disputes across the land, property, construction and infrastructure industries. The programme is pragmatic and practical, with accredited RICS mediators delivering knowledge on how to adapt legal skills to work as a mediator appropriately and effectively. The next training courses take place in March and June in Edinburgh.