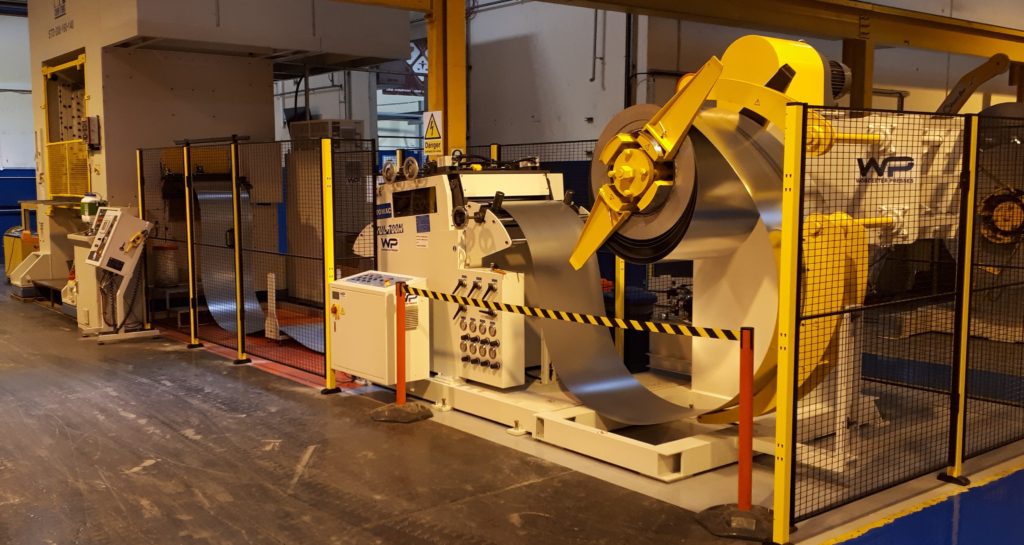 ITW Construction Products has announced it has doubled the capacity of it's SpaceJoist metal open web following the commissioning of a new 300-tonnes production line in Glenrothes, Fife. 
The firm said it understands the needs of the timber frame sector, with its systems supporting the migration to offsite solutions.  
John Hancock, Gang-Nail commercial manager said, "SpaceJoist was the first open web floor system to deliver outstanding acoustic performance to achieve Scottish Building Regulation Gold Standard for noise separation domestic non-separating floors of 45dB.  This is great news for architects, builders, housing associations and engineers alike as they can now choose SpaceJoist when aspiring to Gold Standard sound performance.  
"With a deep understanding of the industry's superior performance requirements, a SpaceJoist fire test programme was conducted. As a result of most recent testing, we are delighted that SpaceJoist achieves up to 90 minutes fire resistance to BS and EN standards. These market-leading advances have driven a significant increasing demand for SpaceJoist. The investment in our new press to fulfil market demand is a testimony to our commitment as a trusted partner to leading offsite timber component manufacturers of floors and roofs."