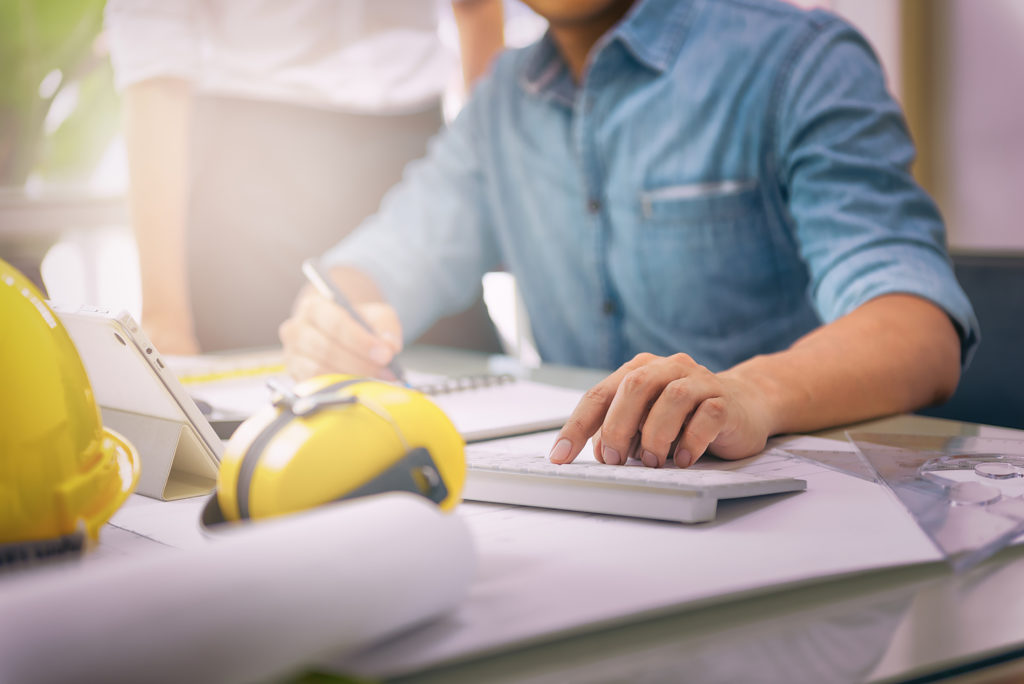 THE UK Government has been urged not to kick the thorny issue of cash retentions in the construction industry 'into the long grass'.
Alan Brown MP (Kilmarnock and Loudoun, SNP) has asked the UK construction minister to act now, with his plea being repeated by other MPs who contributed to a debate in Westminster Hall this week, initiated by Mr Brown.
Mr Brown referred to previous debates and commitments by past ministers before asking the UK Government to 'take hold of this situation'. Other members, including Margaret Ferrier MP (Rutherglen & Hamilton West, SNP) and John Spellar MP (Warley, Labour) pressed for a commitment on a timetable for action.
Peter Aldous MP (Waveney, Conservative) referred to a construction industry report by Sir Michael Latham in the 1990s. He said, "Unfortunately, one of Sir Michael's recommendations remains outstanding and has never been implemented. That relates to cash retentions being retained in a secure trust fund. Two and a half decades on, we really should now be putting right that glaring omission. It is a scar that has blighted and held back the construction industry for many years and caused personal anguish and distress to the proprietors and staff of many businesses."
SEC Group has highlighted for years what they describe as 'abuse' of cash retentions in construction and campaigned for their protection under a statutory deposit scheme. Together with over 80 trade associations, SEC Group supported the Peter Aldous Bill, which proposed statutory protection of retentions in a government-approved deposit scheme.
SEC Group chairman Trevor Hursthouse OBE commented on the debate, "The abuse of the retentions system has gone on far too long but I am grateful to the Members of Parliament for raising this very important issue. We know that retention abuse exists, we know it brings financial instability to our companies and we also know that the strain for some is crippling.
"I am encouraged by the minister's commitment to reform the system and his assurances that status quo is not an option, but we still do not know when or what the Government intends to do and whether they support protection of our monies with legislation and the power of public procurement. Alternative solutions to the retentions issue may or may not be found but until they are, it's essential that funds retained are protected from entirely unjustified and unnecessary loss through upstream insolvency."