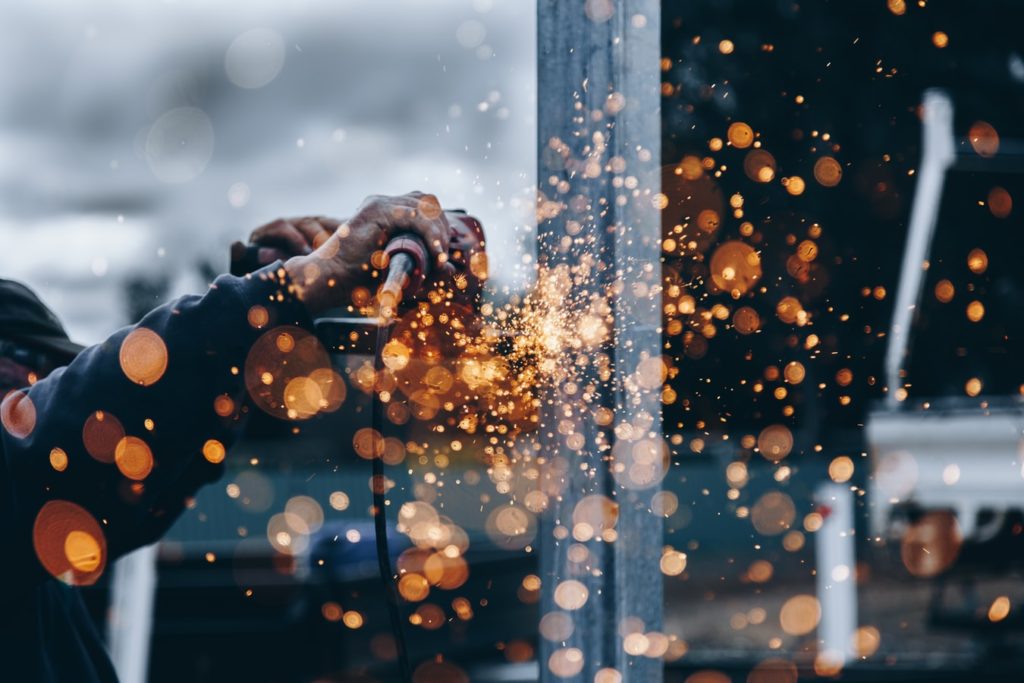 THE Federation of Master Builders (FMB) has warned that the UK Government's points-based immigration system will 'hamper' Britain's construction industry.
As of 1 January 2021, construction companies in the UK wishing to hire foreign nationals will have to employ them in a full-time role and with a pay packet of at least £25,600 a year, otherwise they will not meet the new immigration points criteria.
Home secretary Priti Patel announced the plans saying it is a 'historic' moment for the whole country. Adding that they are 'delivering on the people's priorities' which she says will bring overall migration numbers down.
Douglas Ross, Conservative MP and Parliamentary under-secretary of state for Scotland, commented on the points system, "Our points-based immigration system will deliver what businesses in Scotland have asked for and work in the interests of the whole of the United Kingdom.
"What we need to do now is continue to work, with the Scottish Government, to ensure Scotland is an attractive destination for workers from around the world, so that we continue to build our economy."
However, Scotland's first minister, Nicola Sturgeon, slammed the system. In a Tweet she said, "Tory immigration policy is offensive in principle – it labels vital workers, making a big contribution as 'low skilled' and slams the door in their faces. And it is disastrous in practice – it will badly damage our economy. We must get powers to create policy for our needs and values."
Brian Berry, chief executive of FMB, said on the announcement, "If we are to have an infrastructure revolution and build a million new homes over the next five years, we will need to have an immigration system that allows for key construction workers of all skill levels to come to the UK. Today's announcement that there will no longer be a route for "low skill" workers after next year will hamper the construction industry's capacity to deliver on key projects.
"We will need general labourers as much as architects or surveyors. They are a core part of the construction industry and it's simply unrealistic to assume the domestic workforce will fill this gap in the next nine months."