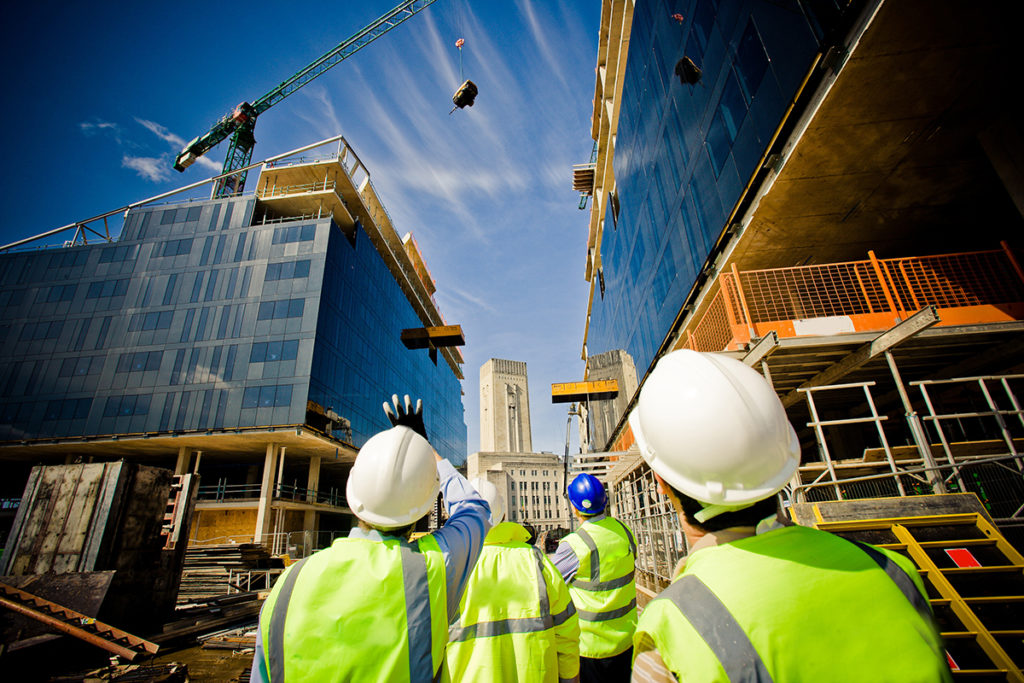 NEW research has revealed that the value of all UK construction contracts awarded in January was £5.5 billion based on a three-month rolling average – an increase of 18.5% on December 2019 and also 2.1% up on January 2019 figures.
In the three-month period ending January 2020, total construction contract awards were valued at £15.6 billion. This is 7.1% higher than the previous quarter and also 5.1% higher than the comparable quarter 12 months earlier.
The stats were revealed in the latest edition of the Economic & Construction Market Review from industry analysts Barbour ABI.
The largest sector was infrastructure with 42.7% of awards, with the residential sector in second place with 25.5%.
Regional analysis indicates that London accounted for 32.5% of all construction contract awards. Scotland received 6.5%.
Tom Hall, chief economist at Barbour ABI and AMA Research said, "January's strong contracts awards data suggests construction industry activity may be starting to respond after a clear General Election result and the UK's exit from the EU finally occurring, even if it is largely symbolic at this early stage.
"Whether the fog of uncertainty descends again as the upcoming UK-EU talks commence remains to be seen. Positive signs, such as the approval of HS2, indicate growth for the sector but at the moment it is too soon to tell whether January's increase will convert into a sustained boom for the industry."