"BY embracing new techniques in controlled factory environments offsite, or near-site, we can enhance pre-manufactured value, but by doing so, the conventional procurement and business models we currently use will need to change."
So says Sam Hart, innovation manager at Construction Scotland Innovation Centre. (CSIC). 
Sam told Project Scotland than some other countries have been quicker than the UK to adopt offsite techniques, with only 5% of construction in the UK using this method compared to, for example, Japan, where the figure is 12-15%, and Sweden at 20%.
"We have a unique opportunity to harness Scotland's innovation capacity in this respect, but we need to act now if we are to support the government's targets of net zero carbon by 2045." Sam stated. "The construction industry is one of the biggest users of materials and producers of waste so we desperately need to see more innovation in how we design and build housing. Design for manufacture and assembly (DfMA) ensures that the processes for ordering and cutting materials to size in the factory are much more controlled. Reduced wastage is therefore inherent to the manufacturing approach, and it is easier to organise waste collection, sorting and recycling within a factory-based production environment than conventional on-site construction."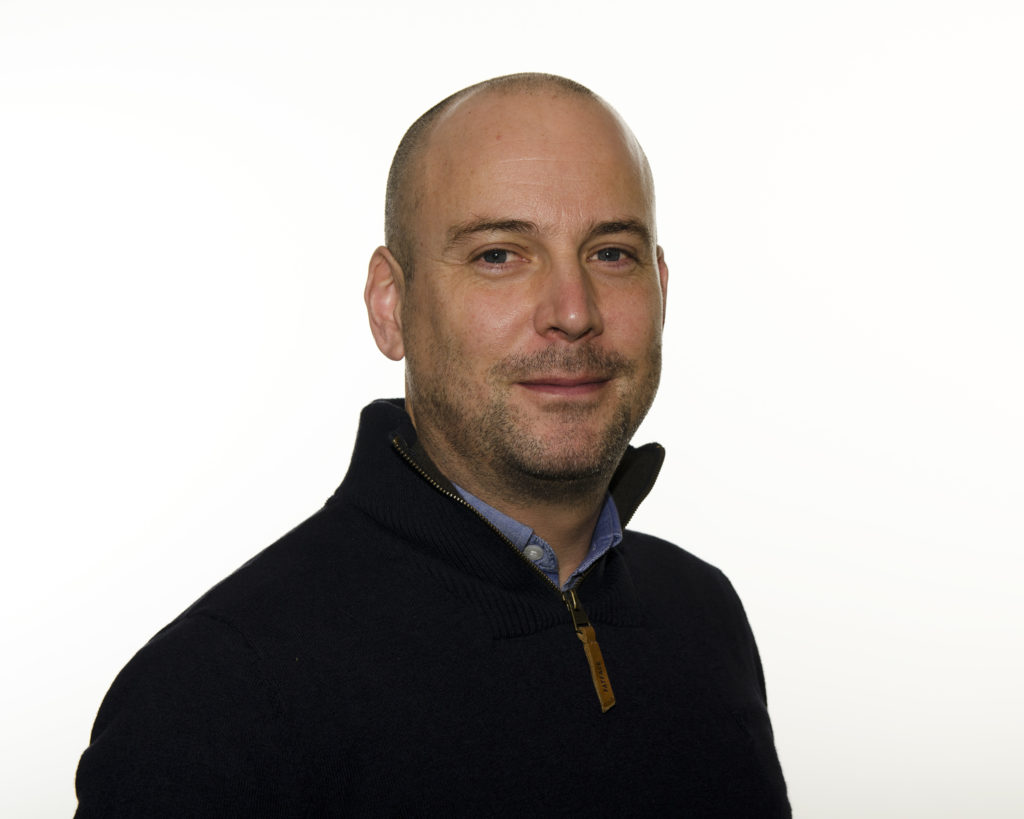 Sam added that in the "conventional" construction process, workers and materials arrive and leave sites in a series of "small, medium, and large vehicle movements". 
"Offsite construction processes can offer substantial improvements with regard to environmental pollution and traffic disruption over the conventional approach," he added. "Moving more to offsite manufacturing can deliver financial and sustainable improvements.  To increase its adoption we need to build stronger collaborative partnerships between clients and delivery stakeholders, where risk and reward is shared, innovation is encouraged and we build flexible, capable teams who can together, deliver a sustainable built environment that meets customer demand and needs."
Stewart Dalgarno, director of product development at Stewart Milne Group, said offsite construction can help the housing sector alleviate the current housing shortage by delivering cost effective homes in volume, with increased reliability and faster than traditional methods. However, he believes it is an "evolving practice" that needs further development and implementation to be more widely adopted.   
"A more multi-faceted, forward-thinking approach is therefore required to transform and modernise how tomorrow's homes are built," he said. "Finding methods that combine speed, quality and efficiency in order to build affordable, high-quality and low carbon, efficient homes is a huge priority.
"Together with a group of private, public, and academic partners we are taking part in a collaborative innovation project to study and develop best practice so it can be better adopted in the industry.  Advanced Industrialised Methods for the Construction of Homes (AIMCH) is a flagship three-year housing innovation project which involves trials on live build sites across the UK, with successful methods then commercialised and brought to market on a large scale. For example, as part of this project, we have been completing some advanced timber frame trials with Barratt on their site at Pewterspear, near Warrington. The trial included six plots in total where we have built closed panels, pre-fitted windows and chipboard clad floor cassettes. On two of the plots the timber frame was built with no scaffold, and pre-tiled roofs were assembled on the floor slabs on site before being craned into place."
A new report has found that new homes can be built more efficiently if all of those involved in the proces, from councils and housing associations through to designers, planners, regulators and builders, sit down together at the beginning of every project.
Commissioned by the Scottish Government, Scottish Enterprise and CSIC, the report recommends greater use of offsite construction. However the report says benefits will only be fully realised if the way homes are developed and built moves to a 'design for manufacture' approach.
Scottish Government housing minister Kevin Stewart said, "Most new homes in Scotland are already built using offsite timber frame systems but we are exploring whether we can improve the system by changing the way we and our partners do things.
"We will consider the report's findings and listen to our stakeholders to help us move to a more efficient, productive system which will also contribute to our ambitious sustainability goals."
The report also recommends wide adoption of 'whole life costs' as a way of evaluating projects. Instead of evaluation based on lowest capital cost, this would allow the value of the home over its lifetime to be assessed, including future maintenance and energy costs.
 A spokesperson for Scottish Enterprise said, "The construction industry is reported to be one of the least productive sectors in the UK economy and this report sheds light on how this can be tackled. This most recent piece of work suggests that Scottish manufacturers want to become more efficient and that they will invest in more productive systems provided that there is a pipeline of future demand. We look forward to working with partners to explore this further."