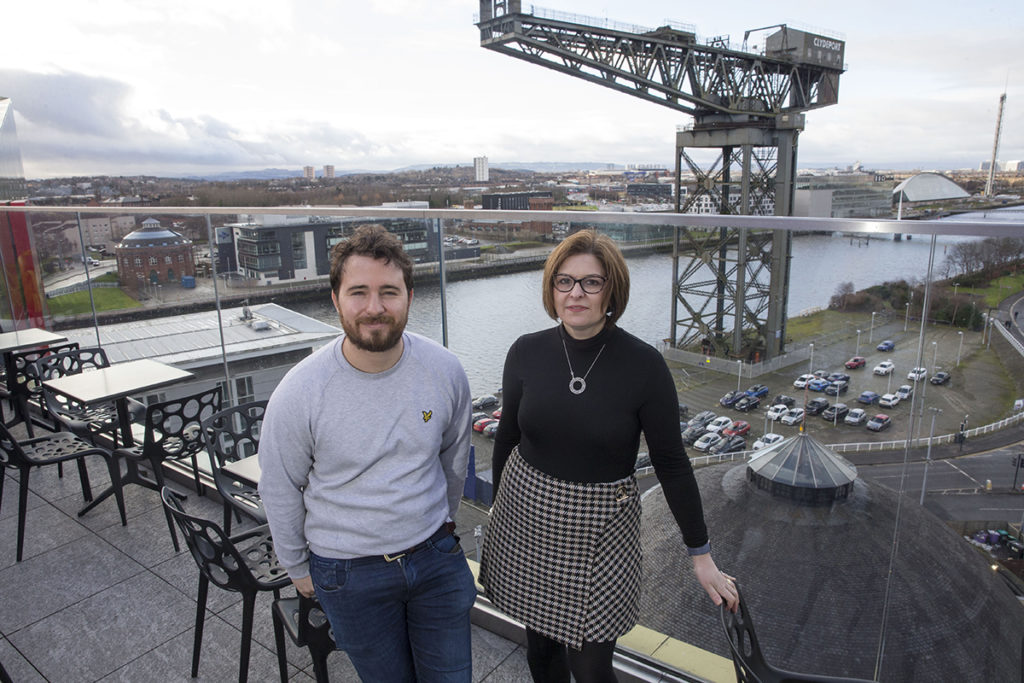 CALA Homes has teamed up with the charity Social Bite to help tackle homelessness in Scotland.
CALA Homes (West) has started a pilot project at its flagship Glasgow city centre development, Prince's Quay. The housebuilder will donate cash and staff time to support the charity's various projects across the country. CALA has also committed to a 'roof donation' scheme, whereby a financial donation will be made to the charity for each home built at Prince's Quay.
Founded in 2012, Social Bite has five cafés and restaurants across Scotland. The charity has also established an academy, with a third of its employees coming from a disadvantaged or homeless background. They have hosted several Sleep Out events to raise funds to build the Social Bite Village.
Liana Canavan, sales and marketing director for CALA Homes (West) said, "We're extremely proud to team up with such an incredible charity. Social Bite does a huge amount of work towards tackling homelessness, and to be a part of that is a real privilege. We want this to be a really meaningful partnership, so as well as donating money, our staff will also be donating their time to help Social Bite staff. Given the natural tie-in with housing, we hope we'll be able to bring some useful skills and advice to the table."
Josh Littlejohn, co-founder of Social Bite added, "It's fantastic to have CALA Homes on board.  The donation will go towards helping us on our mission to end homelessness in Scotland. The 'roof donation' is a fantastic way for a company like CALA to support our work, in particular our projects focused on housing. We are looking forward to working with the CALA team."