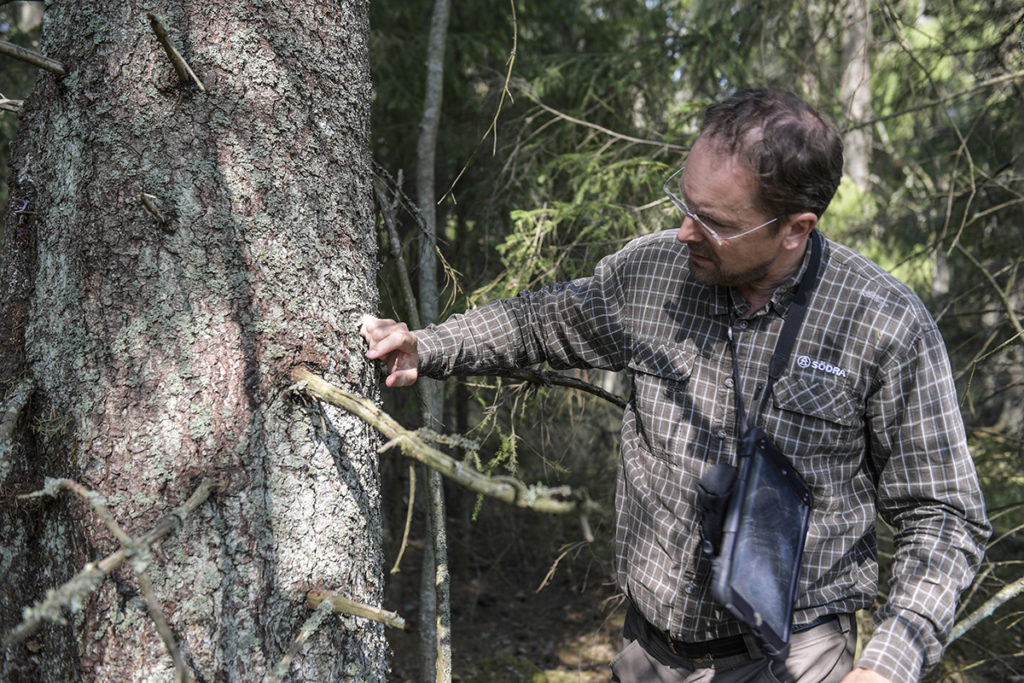 Excess stock brought in ahead of the original Brexit deadline, uncertainty around the UK's exit from the European Union, and challenges posed by bark beetle attacks throughout central Europe all contributed to a 2019 of collapsing timber prices. The knock-on effect in 2020 will be a price recovery of sorts and the potential for some timber shortage and supply delays, explains Nigel Buckley-Ryan, UK sales director at Södra Wood Ltd.
WITH the good intention of having landed stock available to customers ahead of the original and ultimately unmet 1 April Brexit deadline, the market was saturated with an excess of landed softwood. This, coupled with ongoing challenges posed by bark beetle attacks (and the need to fell and process affected wood as quickly as possible), led to over-supply and price reductions.
How will this play out?
Well, one thing is for certain: many timber importers – reluctant to put themselves in another situation whereby they may lose money – are unlikely to prepare for the UK leaving the EU in the same way they did ahead of 1 April.  On the other hand, the persistence of the bark beetle means that the yield of logs being harvested has fallen due to a deterioration of quality. The market will likely feel the effect of this soon, particularly the market for C24 construction timber, which could be impacted by a tighter supply scenario. 
Both Brexit and the bark beetle may therefore cause timber shortages and supply delays. This could pose a challenge for some timber and builders' merchants, especially as demand for construction timber throughout Europe remains high. So, let's take both issues in turn.
The "B" word
Brexit may well come with a change to frictionless imports, which could have significant business implications. Not least, construction sector workflow. Merchants are largely reliant rely on next-day supply on demand, so they will need to be sure that their timber importer has enough landed stockholding, storage resources and the necessary infrastructure in place to maintain continuous supply and overcome any customs delays.
If we end up without a reciprocal compliance framework in place, any timber landing from Europe will be treated as if it came from outside the EU. This means that customs clearance could take up to seven, or perhaps even 10 days. 
Should this happen, EU-sourced timber would have to be stored by importers pending paperwork, which will increase demand for space and appropriate facilities to maintain products in premium condition.
Fortunately, Södra already has several years' experience importing from non-EU countries and, as a vertically integrated business – all the way from owning the forests to manufacturing and UK distribution – we are well placed to cope with Brexit challenges. Similarly, operating three British dock storage terminals offers some flexibility to adjust stockholding. This provides a buffer against potential customs delays.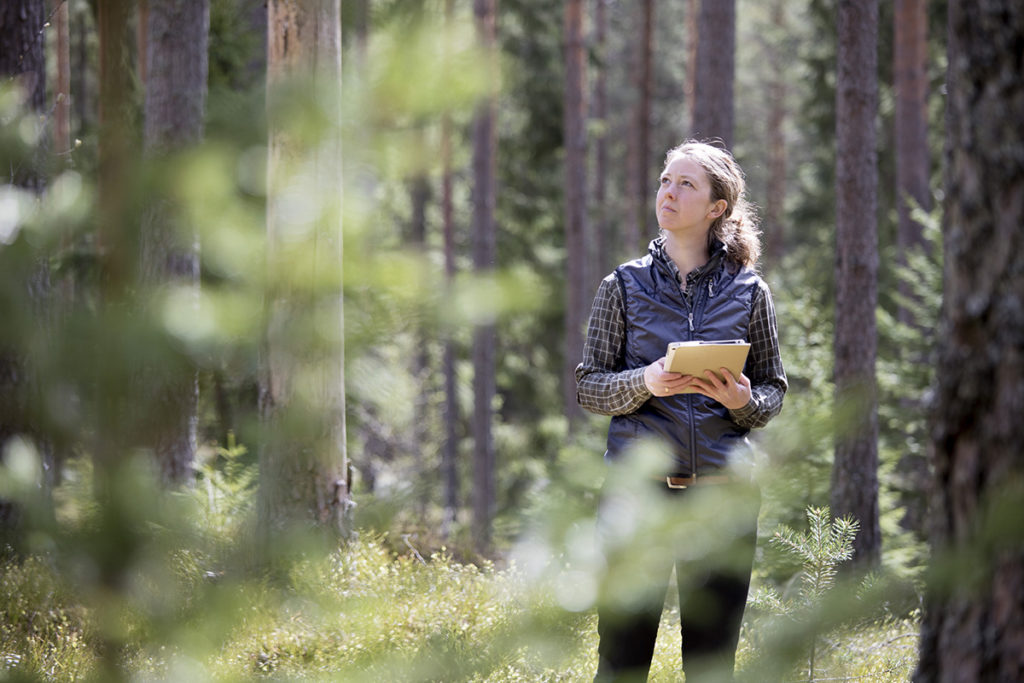 Bark beetle explained
Bark beetle is a common and potentially devastating pest which tunnel under bark, cutting off the supply of food and water the tree needs to survive, eventually killing a tree in as little as two to four weeks. 
Bark beetle attacks on spruce throughout central Europe proliferated during the summer, with the situation becoming serious in several places in the Czech Republic, Austria and Germany. Damaged logs need to be harvested as soon as possible, which can have a knock-on effect on production. 
At Södra, we combat bark beetle by strictly maintaining best practice forest management, including ensuring that the number of trees growing is appropriate for the acreage; that the right trees are being planted in the right place; and carrying out responsible, regular thinning.
We never use any form of chemical deterrent but instead lay traps and attract bark beetle with endorphins typically released by a tree in distress. This helps us to not only exterminate the bark beetle but learn more about their activity so that we may better plan ahead. 
Looking ahead
There's no doubt that the timber industry is going through a challenging time at the moment. Continuing demand coupled with a potential shortage of supply pays testament to that, which is why the timber supplier you choose now will pay dividends in the months and years to come. 
Those suppliers with a proven track-record of sustainable timber supply; end-to-end control of their supply chains; and a commitment to building long-term partnerships with their customers will be the ones that win out. 
Now, more than ever, those who partner with trusted, reliable timber supply partners will be best placed to understand and plan for the possible challenges ahead.