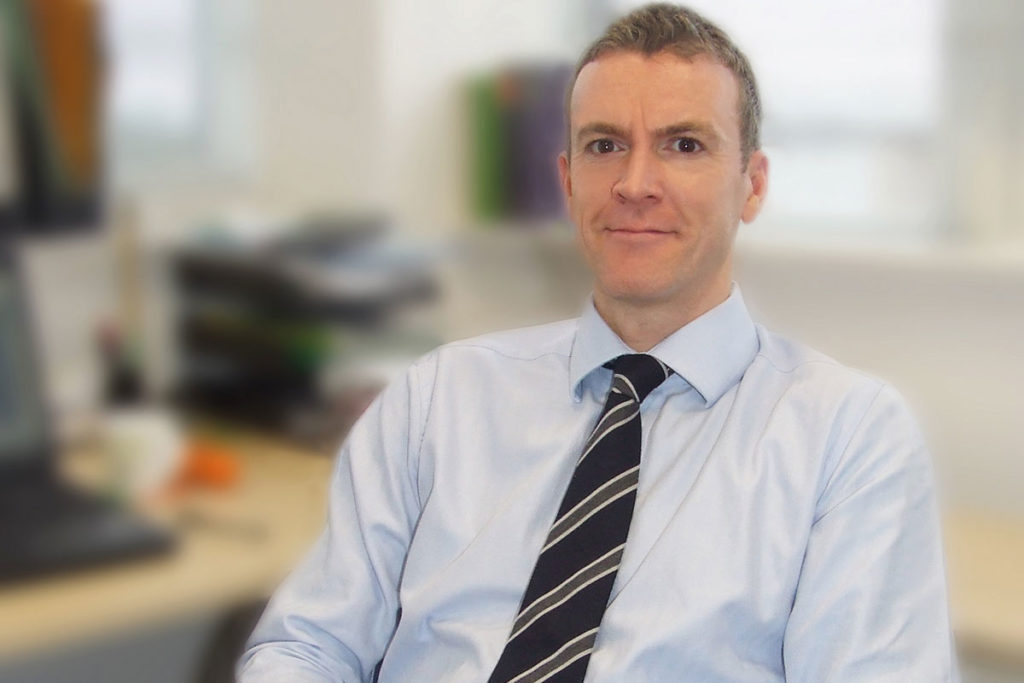 A leading contractor has hailed the rise in the number of women showing an interest in careers in the construction industry.
Bruce Dickson, regional director of BAM Construction in Scotland, was speaking ahead of BAM's sponsorship of the annual Women in Property Central Scotland Annual Dinner, which takes place in Edinburgh's Balmoral Hotel on Friday 28 February.
He said, "Women are well represented in our office-based functions, but there has been a reluctance to see project-based construction as a career choice. In recent years we have invested heavily in trying to change this perception by going into schools and showing young people from all backgrounds what a career in construction can offer. It cannot be a coincidence that we are currently experiencing the highest level of interest we have ever seen amongst female candidates for site based roles.
"Research tells us that diverse businesses are more productive and make better decisions. To achieve that diversity, those same businesses also need to have the work/life balance that has, I'll be the first to admit, historically been missing in construction. We have to change this for everybody's benefit. The attractiveness of the construction workplace depends on it not only being a fast-moving and creative environment where no two days are the same, but also on a healthy and engaged workforce.
"Our work/life balance can dramatically affect our personal wellbeing and I firmly believe that the best way forward is to offer a healthy working environment for everybody to progress fairly, with proper flexibility and fair and equal pay. By working in partnership with organisations such as Women in Property and driving research into flexible working, our ambition is to create a diverse and positive environment which we can all benefit from."