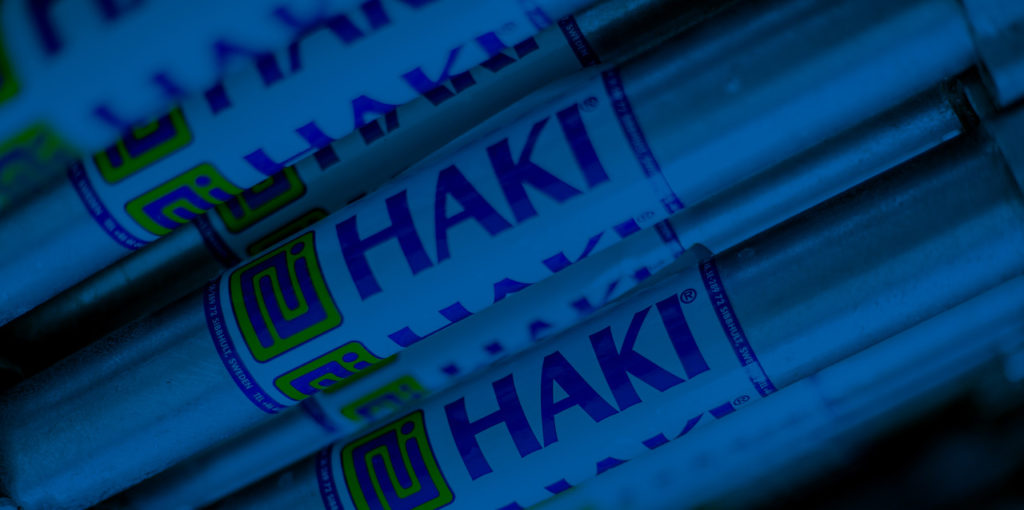 SPAN Access, the Fife-based company behind specialist access works on landmark projects such as the build of the Queensferry Crossing and BP Magnus, has been taken over by global system scaffolding powerhouse HAKI.
HAKI plans to invest in the business and provide the innovation-led firm with the resources it needs to grow. The acquisition follows years of partnership working between the two organisations, with HAKI stating that the move will benefit customers due to the sharing of design, engineering and technical capabilities in the UK.
"It means that they will get more colleagues," is what Thomas Schüller, CEO of HAKI, told Project Scotland upon being asked what the acquisition means for the Span Access' current staff roster.
"For Span Access, they hit the roof of being able to expand, because if you want to expand the Span Access business you probably need more resources than the owner had," he explained. "So, to get an owner with a lot of expertise in similar kind of business areas, and also the financial resources to invest into the company to make it grow, is positive." 
HAKI was founded in 1910 in Sweden and is owned by Midway Holding who, upon their takeover in 1980, decided to cut the amount of companies under their umbrella from 20 to four.  
The acquisition of Span Access is an impressive one. The firm has long since been heralded for its innovation, and a portfolio consisting of jobs on the Forth Road Bridge, the Queensferry Crossing and major oil rig is not to be sniffed at. Last year Project Scotland spoke with Kenny Wiggins, chairman of Span. He told of how the company had been drafted in late on in some projects that had hit stumbling blocks. The firm's innovation centre not only acted to rectify these situations, but also helped reassure concerned chiefs that even though Plan A may not have worked, Span's solution certainly would.
"Span Access as a company are very innovative, competent and are capable in high speed development," Thomas Schüller added.
Insisting that the staff and training centre will remain, one thing Thomas says will transition into the other countries that HAKI operates in, is Span's drive for innovation. Specifically, HAKI's operations in North America, with Thomas saying the innovation and entrepreneurship Span Access showed with just over ten employees to be 'exactly what we need as a company to grow'.
Thomas also spoke of plans to push Span Access' Technispan technology into other markets. The access solution was developed as a replacement to traditional underdeck scaffolding. Span Access bill the modular platform as being attached to structures using significantly less contact points than traditional means – ensuring minimal erosion is caused to the project.
"Technispan had a big influence on the acquisition. We see great potential in Scandinavia, so we saw this Technispan product which is a very good platform if you want to maintain infrastructure in bridges but also in oil and gas – so we see a very high potential in that product," Thomas said. "Span Access will get more resources to do things that they couldn't do…I believe and feel that they might get some more commercial knowhow into the company – this is a company driven by very clever engineers, but I say we could give them even more commercialisation."