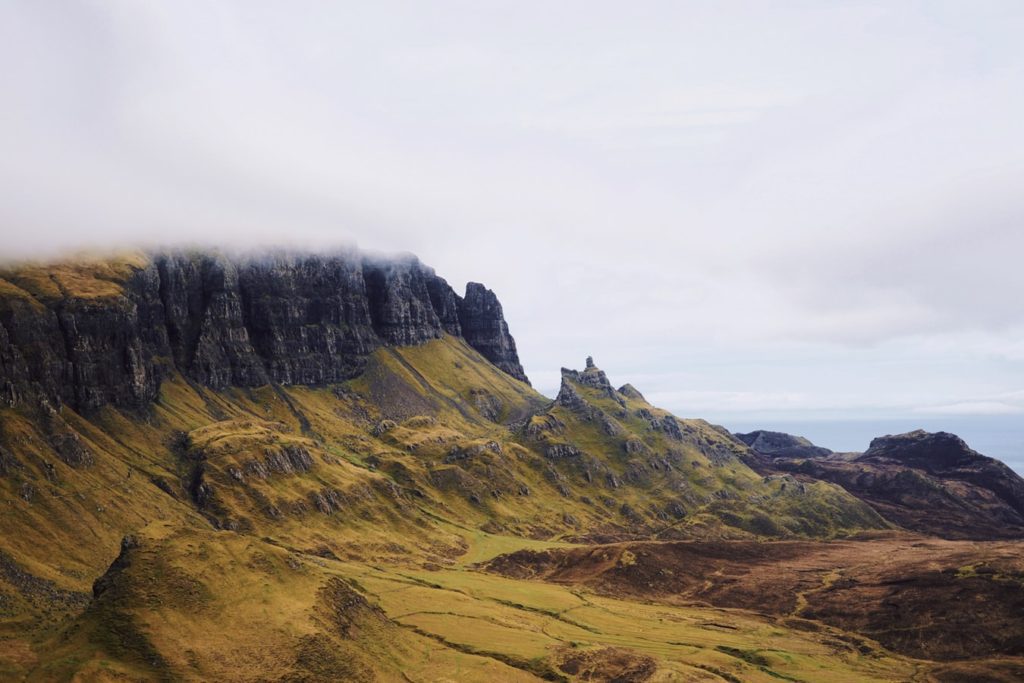 ZERO Waste Scotland is to hold a workshop that will explore how Skye's construction sector can design and produce sustainable buildings and infrastructure.
The event comes as Scotland strives to reach its net-zero emissions target by 2050, with the construction industry being encouraged to consider their carbon impact as well as energy and waste efficiency.
Construction professionals and stakeholders will have the opportunity to discuss specific construction business support with Zero Waste Scotland staff at the workshop.
Iain Gulland, chief executive of Zero Waste Scotland, said,"Environmentally-friendly buildings and infrastructure are needed now more than ever. The climate emergency has led to wider concerns for sustainable design and the waste generated by construction.
"There are opportunities for the construction industry to embrace the circular economy and maximise the life of materials and where you live shouldn't be a barrier to achieving this. We'd encourage everyone involved in the design or construction process to come along, invite their contacts and help find local solutions to a national problem."
The workshop for island solutions for circular construction and infrastructure will be held on 27 January 2020, from 15:00 – 19:00 in the Royal Hotel, Portree, Skye.
For free registration to the event, click here.