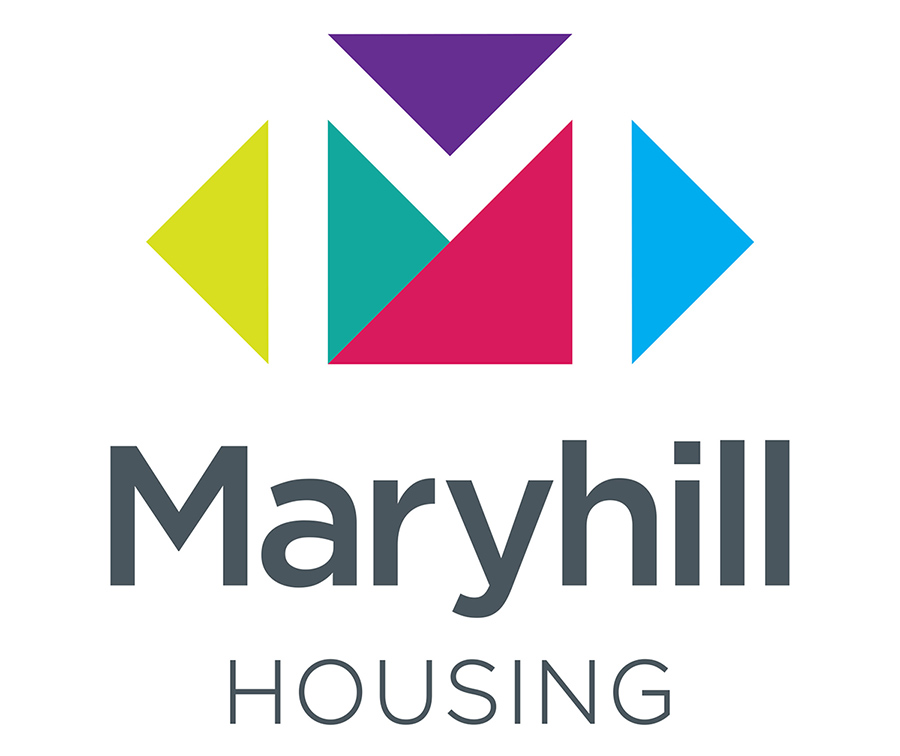 CCG Group's planned maintenance and plumbing division, CCG Asset Management, has commenced a project to replace windows and doors on 129 properties for Maryhill Housing.
Located within a block of flats at the Cumlodden estate, the homes will receive new UPVC internal and flat entrance doors to improve security for tenants.
The contract was procured through the Procurement for Housing (pfh) kitchen and bathroom framework.
CCG Asset Management manager Stephen Riley said, "Looking back on 2019, the range of contracts delivered for clients across the country was extensive and we are anticipating 2020 to be yet another busy year starting with our contract with Maryhill Housing. The programme at Cumlodden will be undertaken within a period of 12 weeks and in order to minimise the impact of works, we will operate to a strict schedule of works and a daily tenant engagement to complete the contract efficiently and with minimal disruption to the end-user."
Maryhill Housing CEO Bryony Willett added, "These works at Cumlodden form part of our ambitious new investment programme and aim to improve both security and energy efficiency for those living in the estate. We are delighted to be working alongside CCG Asset Management as we strive to provide great homes for customers in our strong and thriving communities."