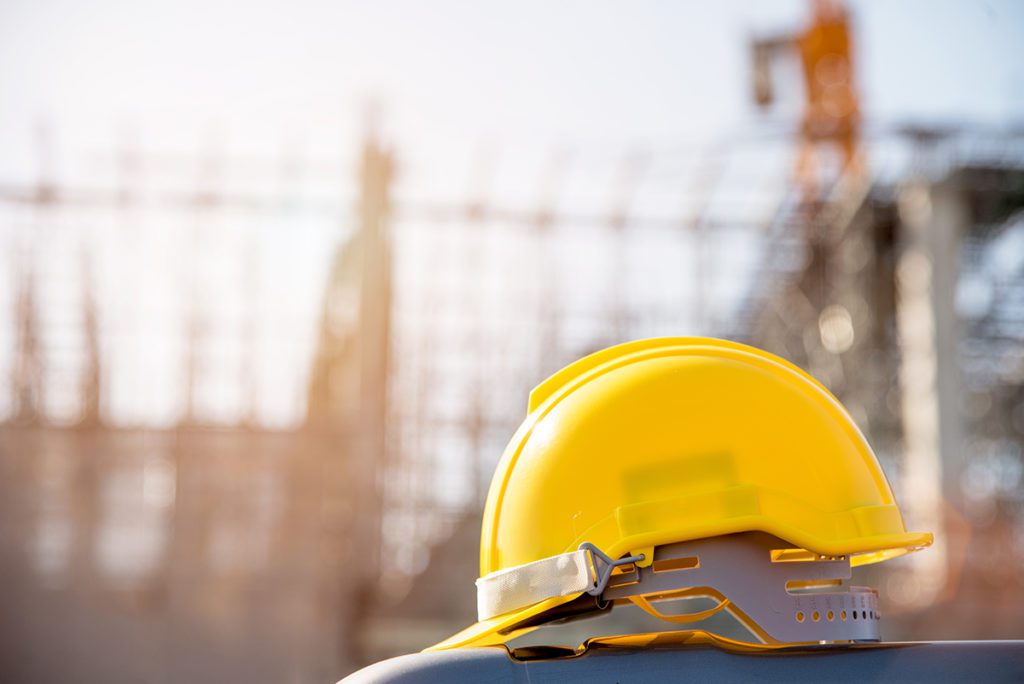 THE Building Engineering Services Association (BESA) its urging its members to participate in the Scottish Government's cash retentions consultation.
The trade body is hoping that legislation will be introduced to end the controversial practice and set an example for the rest of the UK.
The consultation follows the Scottish Government's commitment to review the use of retentions in construction supply chains. Opponents of cash retentions claim the practice is widely abused and results in payments being unjustly held back from SMEs.
95% of BESA Scotland members who responded to the sector's latest State of Trade Survey said part of their turnover is tied up in retentions, with 5% reporting that more than 20% of their turnover was withheld in this way.
A recent survey carried out by BESA and other trade associations found that nine out of 10 small business owners were suffering from stress and other mental health conditions because of late payment linked to retentions. They also found that half of all small business owners and managing directors had been forced to stop their own pay, with one in ten being forced to pay their own staff late.
Debbie Petford, BESA director of legal & commercial said, "These sobering numbers tell us what we have known anecdotally for a long time. Poor payment behaviour was part of a culture, highlighted in the Hackitt Review of building regulations and fire safety, that leads to broken buildings and broken people."