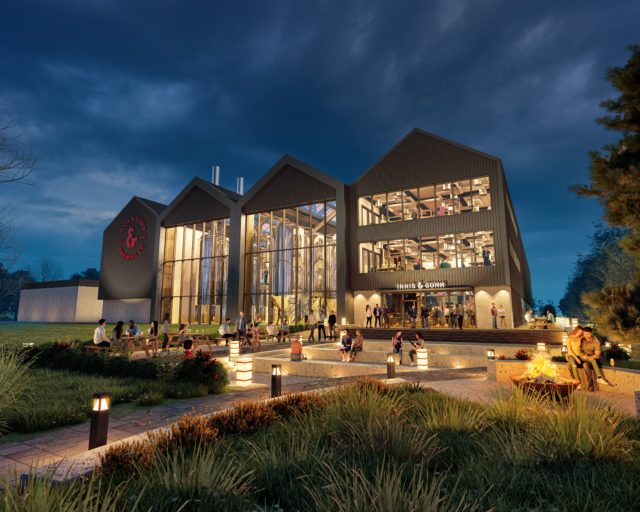 EDINBURGH craft beer brewers Innis & Gunn has reached its crowdfunding target of £3 million.
The funds will help build what the beer maker has said will be Edinburgh's biggest brewery in 150 years.
To be built at Heriot-Watt University's research Park in the west of Edinburgh, Innis & Gunn has revealed that the university's students will benefit from hands on experience across a range of topics from brewing operations to marketing and administration, as a result of the build location.
Dougal Gunn Sharp, founder and master brewer at Innis & Gunn said, "I am personally absolutely delighted by the response we've had to our crowdfund and the endorsement of our beers, our business and our brand. I'd like to extend a warm welcome to the 2000+ investors who have joined our community since the fund opened.
"We've always said our fans are one of our biggest strengths as a business, and we can't wait to welcome you all to the brewery next year for the opening party to share a celebratory pint. Massive thanks again to everyone who has supported us, it is hugely appreciated."