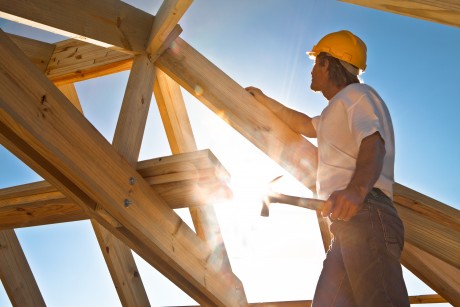 NEW research has revealed the short-term outlook for the Scottish housing market has 'improved markedly' following the General Election result.
The 2019 RICS Residential Market Survey said price and sales expectations for the three months ahead are increasing sharply, with a net balance of +36 percent of respondents in Scotland now anticipating prices to rise and a net balance of +34 percent expecting sales activity to increase in the same timeframe.
Both figures represent a significant rise on the previous survey. Price and sales expectations balances are now at their highest levels since July 2018.
Looking 12 months ahead, Scottish surveyors are amongst the most optimistic in the UK regarding prices and sales activity. A net balance of +75% of Scottish respondents expects prices to be higher and a net balance of +68% expects sales volumes to increase.
Commenting on the UK housing market, Simon Rubinsohn, chief economist of RICS said, "The signals from the latest RICS survey provides further evidence that the housing market is seeing some benefit from the greater clarity provided by the decisive election outcome. Whether the improvement in sentiment can be sustained remains to be seen given that there is so much work to be done over the course of this year in determining the nature of the eventual Brexit deal. However, the sales expectations indicators clearly point to the prospect of more upbeat trend in transactions emerging with potential purchasers being more comfortable in following through on initial enquiries."