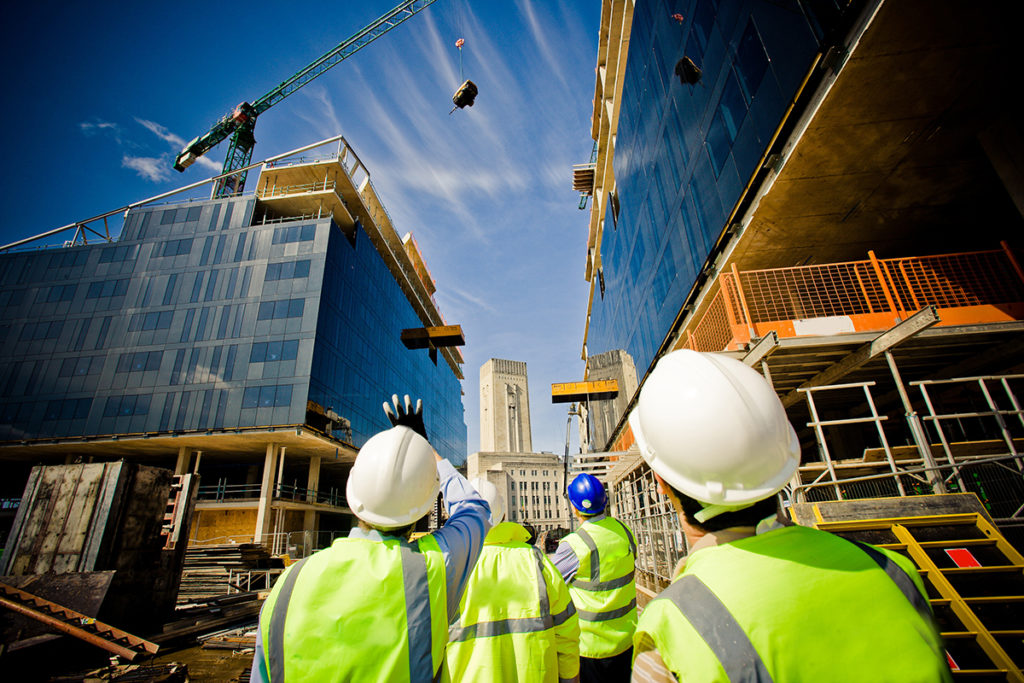 NEW research has found that expectations for the Scottish commercial property market this year have improved.
The Q4 2019 RICS Commercial Market Survey revealed that Scottish surveyors, on balance, expect commercial rents and capital values to rise overall in the 12-months ahead. However, there is a 'big divergence' between office and industrial sectors on the one hand and retail on the other.
A net balance of +38% of Scottish respondents expects office rents to increase in the next 12 months, and a net balance of +49% expects industrial rents to rise in the same timeframe. In contrast, the net balance for retail rent expectations is -49%.
Sandy Falconer of Falconer Property Consultants in Stirling said, "The retail market remains the most challenging as consumer trends change and many high street pitches struggle, particularly in smaller towns and cities. Convenience remains crucial and retail areas with nearby free parking remain more attractive than more traditional pedestrianised high street locations. High rateable values remain an issue for high street type locations."
Tarrant Parsons, RICS economist commented, "Expectations appear to have strengthened in the office and industrial sectors following the decisive outcome of the General Election, with markets in prime locations in particular seeing projections for capital value and rental growth revised higher. That said, this improved sentiment has not found its way into the retail sector, where the outlook remains just as downbeat as before.
"Given the continued rise in retail vacancies and sharply falling demand, any change in fortunes across the sector still seems to be some way off. In the meantime, further downward adjustments in rents and capital values expected both in the year to come and further ahead."