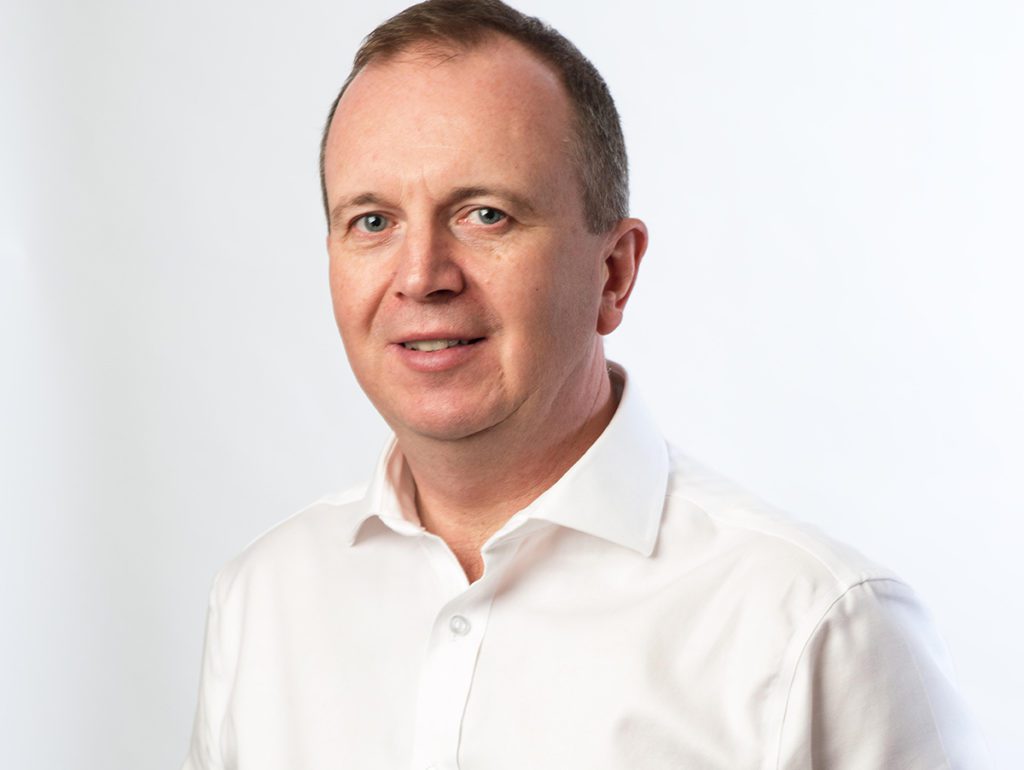 THE latest Office for National Statistics (ONS) construction output figures have brought positive news for the sector, revealing a 1.1% output increase in the three months to November 2019, compared with the previous three-month period.
The rise was largely driven by a 1.6% increase in new work.
Output increased by 1.9% in the month-on-month all work series in November, thanks in part to a 2.4% rise in new work and 0.9% growth in repair and maintenance. The 1.9% increase is the largest monthly growth since January 2019.
Andy Mallice, MD of Hart Builders, described the stats as "encouraging". He added, "Following clear election results, we look forward to a period of stability and increased investor confidence in 2020 and beyond on the basis that we have a smooth Brexit transition.
"With demand for housing continuing unabated across the industry, Hart Builders, and the rest of the Cruden Group have established a strong order book for year ahead. Our core service offering of affordable housing, mixed-use developments and construction projects all continue to gather pace and, looking ahead, we see further growth emerging within the areas of housing care and regeneration developments.
"The recently announced Scottish Government's First Home Fund also provided good news in helping up to 6000 people looking to buy their first home. This fund will accelerate demand for housing and is set against a backdrop of desperately needed social housing provision.  We welcome clarity on the Scottish Government's proposals to invest in affordable homes post 2021 so that plans for further housing developments can be unlocked as a matter of priority."