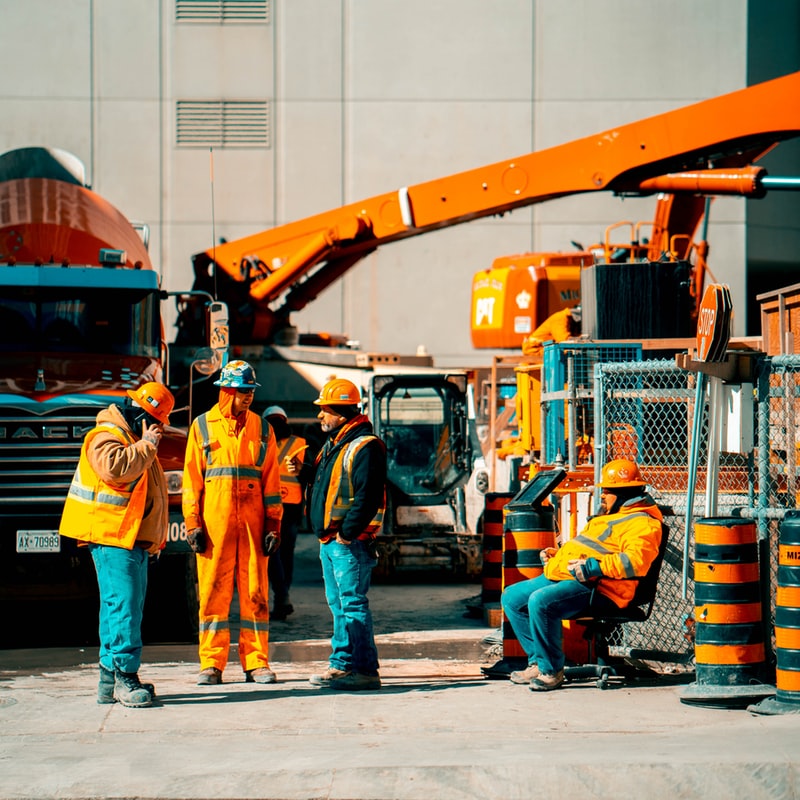 A research report aiming to help the construction industry better evaluate productivity and respond to future demands has been published.
The report, by the Advanced Industrialised Methods for the Construction of Home (AIMCH), examines construction productivity measurement and protocols – promising to bring a 'new, more effective' way for businesses of all sizes to use data to demonstrate the value of modern methods of construction.
The University of Dundee and Whole Life Consultants carried out the research, while Construction Scotland Innovation Centre (CSIC) managed the project. AIMCH has described it as one of the 'most comprehensive' studies of its type that the construction industry has taken.
The report makes productivity recommendations on safety, productivity, quality, cost, time, predictability, efficiency, and material waste.
Professor Malcolm Horner, research lead and chair of Whole Life Consultants, said, "The aim of the review was to aid AIMCH and its partners to understand the current measurement landscape and to influence the way in which partners choose to measure productivity.
"The key recommendation is that partners use this report and the guidance to evaluate and select the metrics objectively. Partners should look at metrics in terms of simplicity, widespread use, cost and how well they relate to their strategic objectives and conditions."
To read the report, click here.