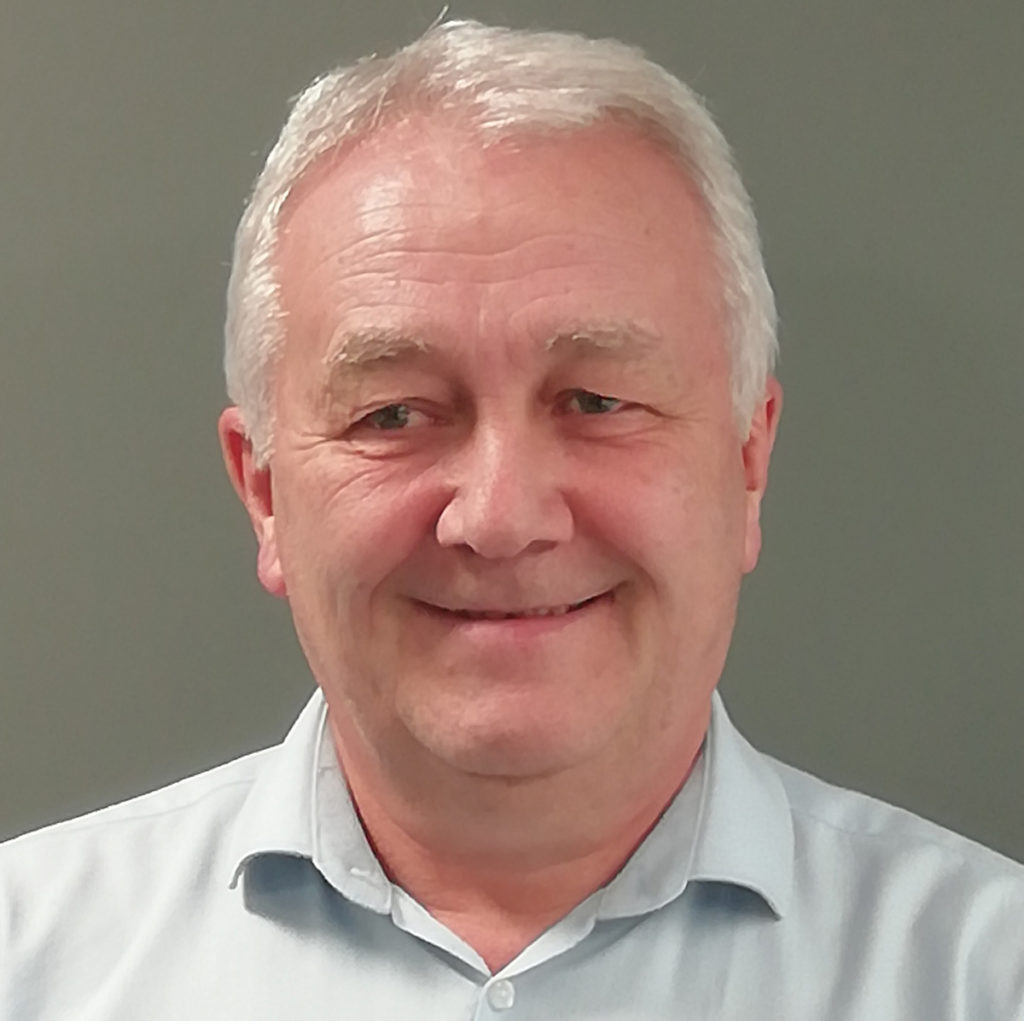 HARRY Grandison has joined Loanhead-based MPACT as senior fabric estimating manager.
He has spent the last ten years with fit-out and refurbishment firm GHI of Bellshill, where he was estimating manager, and previously worked in estimating roles for Cruden Group, Balfour Beatty and Sharkey.
MPACT was set up in 2007 by director Paul Wringe and his brother-in-law Matthew Wright.
"I've known Paul for 20 years, and the great reputation he and Matthew have built around MPACT is well-deserved," Harry said. "The quality of their work is among the highest in the industry, and they are involved in a variety of high-profile projects across the UK. The environment is also fantastic as Paul and Matthew are committed to the highest standards when it comes to health and safety, corporate social responsibility and investment in apprentices."
Turnover at MPACT has soared to £10 million this year, with the business recently taking on four new trainees.
Paul Wringe said, "Harry is a valuable addition to our team as we prepare for another year of strong growth. In addition to strengthening our senior team, we are also looking to recruit more electricians and joiners to handle our expanding pipeline of work."